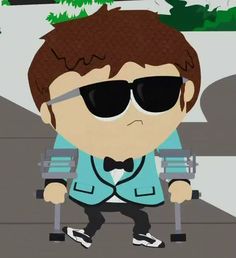 Hey, I want to play a game...

Feb 1, 2012
4,071
167
63
35
Well most of those big teams you guys clamor to has had a player juicing at least a couple times in the last couple years so those points you bring up are mute.

Again. They were only 4th cause of our bullpen. The idea of you debating or even trying to say a WS run is gone for the Reds is laughable.