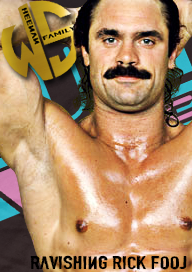 Well-Known Member

May 21, 2011
24,975
390
83
40
So with the baseball season now underway, we may as well have a place to talk about anything and everything that's happening. Who are you supporting? Are you going to any games? Any thoughts on who will be in the World Series?

Obviously I'm rooting for the Jays and hope they can at least make the playoffs. The World Series seems like a little much this year, as I think LA and Detroit are definitely stronger than us, though you never know. If I had to guess right now I'd say Detroit and Washington will meet in the World Series.

Oh and I'm going to the Jays home opener tomorrow night...sweet!