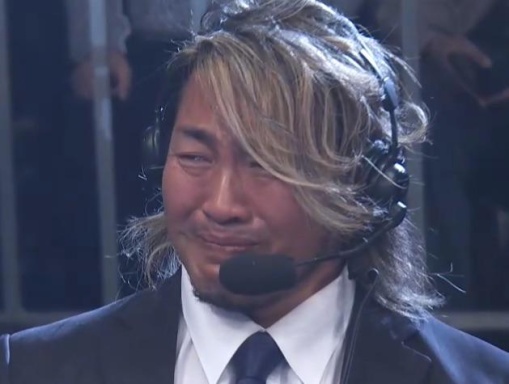 Tier 1 Despicable Human

Joined

Dec 2, 2019
Messages

8,164
Reaction score

510
Points

113
Location
Favorite Wrestler
Tearjerker said:
I'm still not sure about Sky, but either her or Barry gives us insight on other players. I wouldn't go Barry though.
Still not sold on him doing this shit if he had a real team.
this is the only time you wouldn't go for barry. how the fuck you gonna be up my ass for not being a gressive enough when you're clearly sitting back yourself. you're only reasoning on barry being town is him having A REAL TEAM. In your own words.
Now today it was obvious he was town due to meta, and you were right and I should have listened to you?
So which is it? Did he need a team, or was it meta based?
Something smells here.
thoughts
@Char Aznable
?