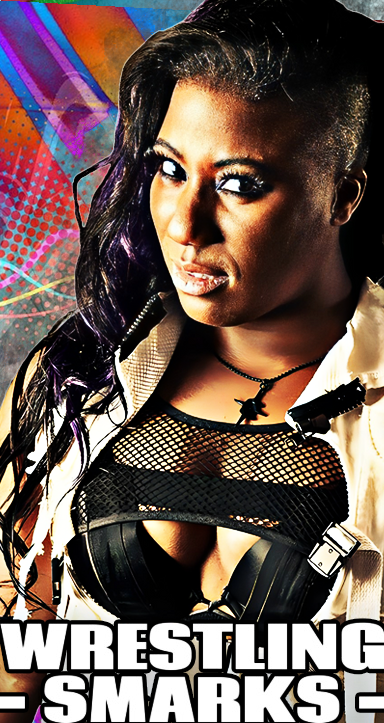 Philadelphia Peps

Joined

Sep 6, 2007
Messages

37,845
Reaction score

5,347
Points

113
Age

28
Location
Favorite Wrestler
Favorite Wrestler
Favorite Wrestler
Favorite Wrestler
Favorite Wrestler
Favorite Sports Team
Favorite Sports Team
Favorite Sports Team
As some of you know, and have followed in the TEW Thread, I've gotten a project that's over a year deep in game time. Some run downs that need to be shown is who's been champions in the time I've done it.
Here are all the WWE Champions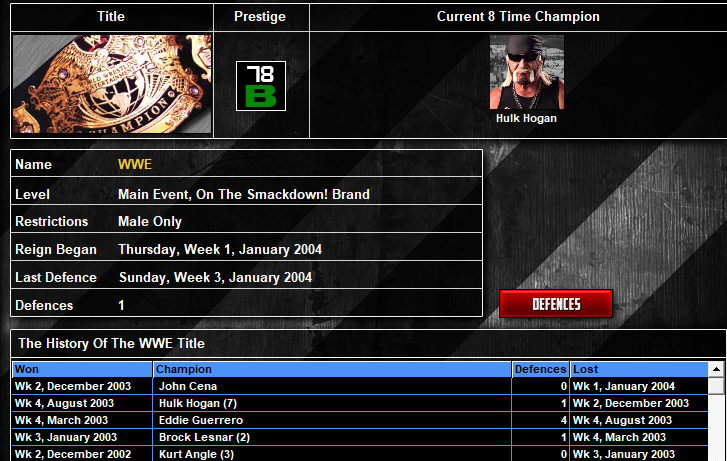 As you can see, with brand splits and stuff, sometimes some of these PPVs you don't get many title defenses. Eddie had the most as he had it in a span the shows was not split(but I will be changing that this time around as the game didn't have some of the earlier 03 ones split)
Kurt already had the belt in game when I started
Now for the World Title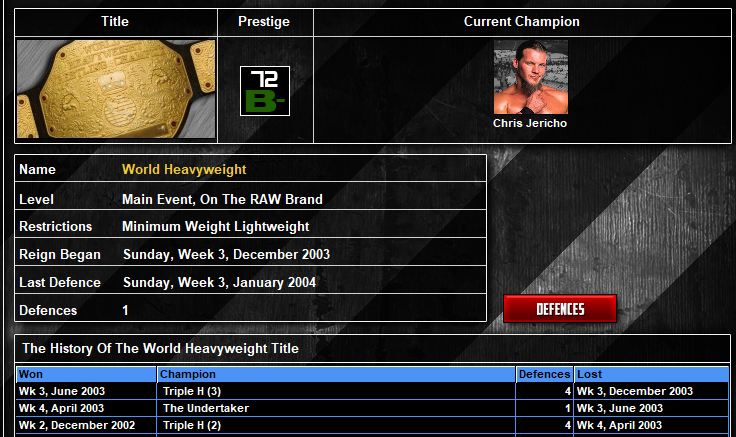 As you see, Triple H was champ also at the point that this started, and held it for a bit to lose to taker, and then held it again for a bit to lose to the champion we got right now, Chris Jericho.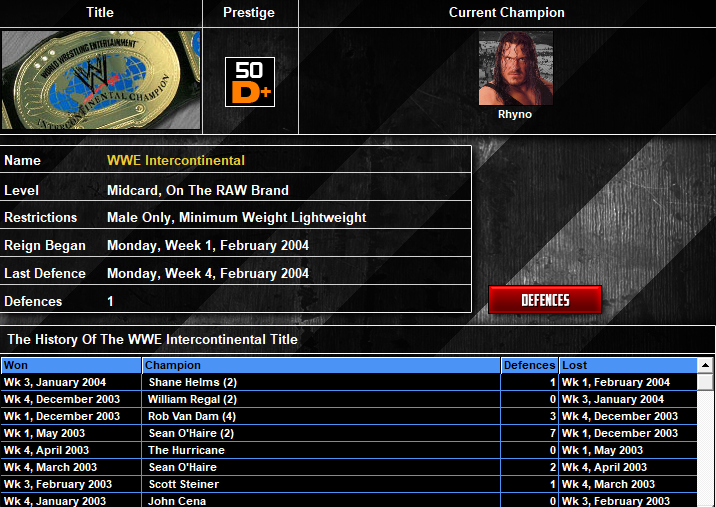 This title was inactive when I started, as you all should know

but I wanted to bring it back, and I did. These are the runs that's been had with it.
Also, Rhyno is champion right now, but Shane Douglas stole the title from him, so he "has: it right now.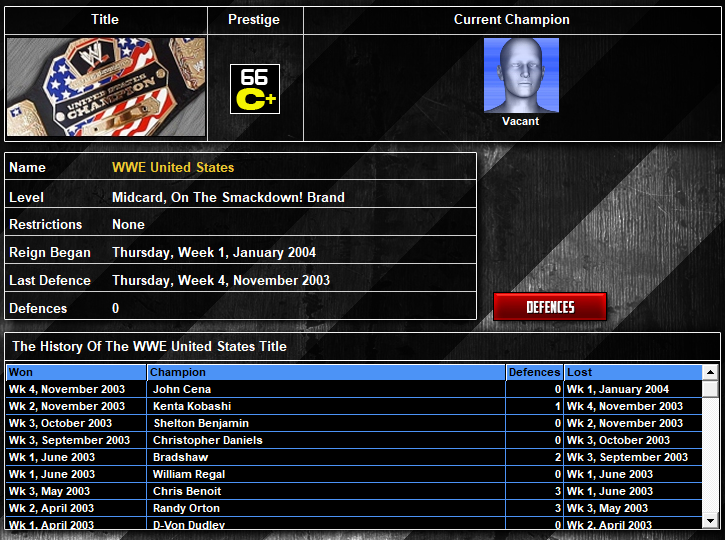 Cena, gave up the belt when he won the WWE Title.....which if you see the date of when he vacated it, and the date he lost the WWE Title, you'll get a good laugh not shown in the screenshot, as it's only one other name...but Bully Ray also held the US Title The new champion for it, will be crowned at WrestleMania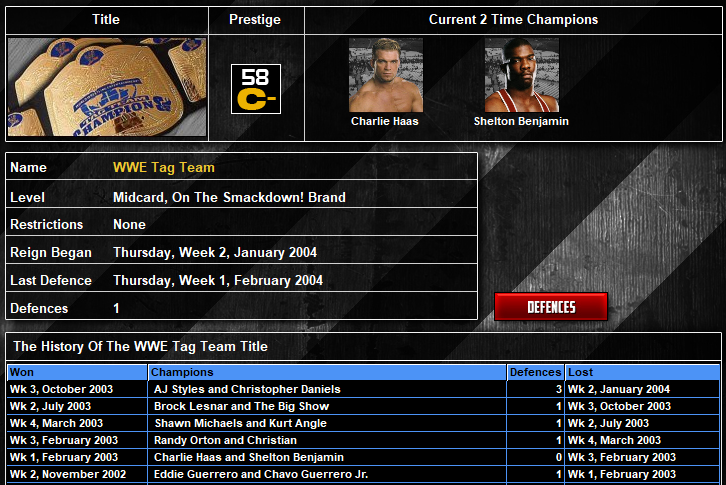 Some good stuff going on with the WWE Tag Team Titles here.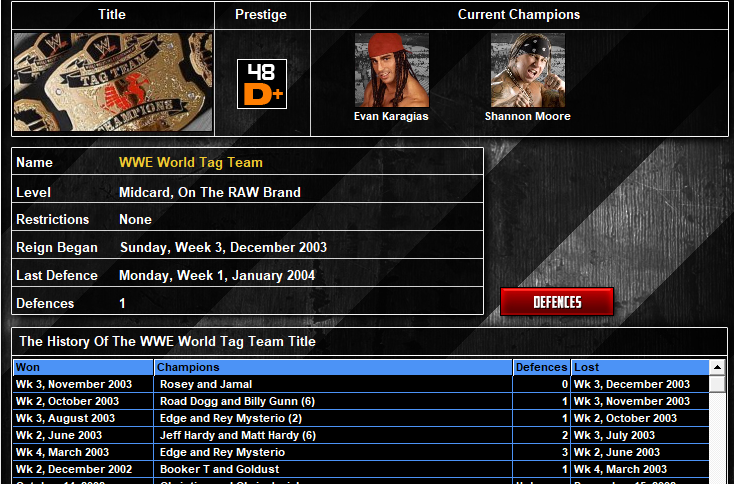 Same with the World Tag Team Titles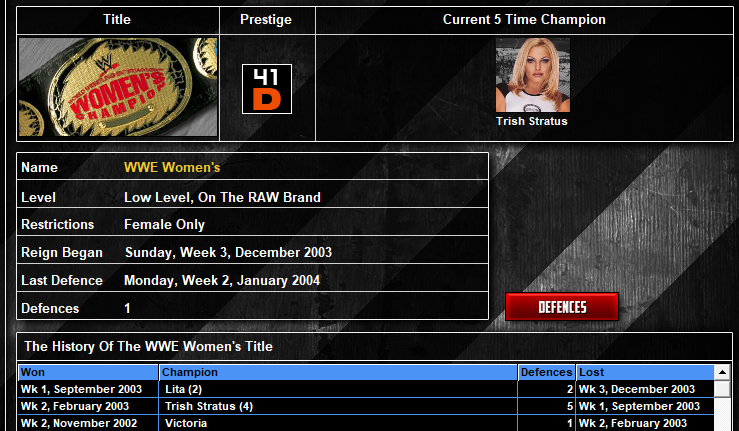 This title has not seen much action from me, cause honestly the women just are hard to book sometimes, but I'll get back to doing a lot more with them.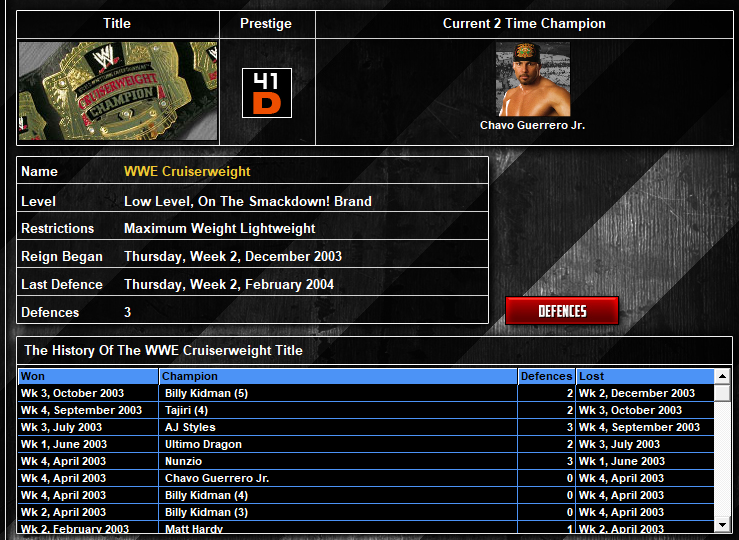 Tajiri and Kidman are also under Matt Hardy there.......99% sure I did something dumb with Kidman to have won the title back to back like that. I think I had him stripped only to have him win it back lol...
Eddie won the Royal Rumble in 03 and Edge in 04
So that's a run down of that.
The first show will be WrestleMania.
This is what the card looks like right now, with a few matches probably being announced the day of the show..
Battle Royal(this will get Superstars on the show whom I don't get a match for)
Christian vs Eddie Guerrero vs Shelton Benjamin vs Kenta Kobashi for the Vacant US Title
Kurt Angle vs Kevin Nash
Sean O'Haire vs Steve Austin
Shane Douglas vs Rhyno Intercontinental Championship
Lance Storm vs Dustin Rhodes vs CM Punk vs Samoa Joe vs Brock Lesnar vs Rey Mysterio for the Money in the Bank.
Triple H vs Chris Jericho for the World Title
Edge vs Hulk Hogan for the WWE Title
Likely will add both the tag titles, and the Women's Title to it the card.
Then maybe a surprise or two is also in store for you all. Show hopefully goes off well, and hopefully everything is good.​