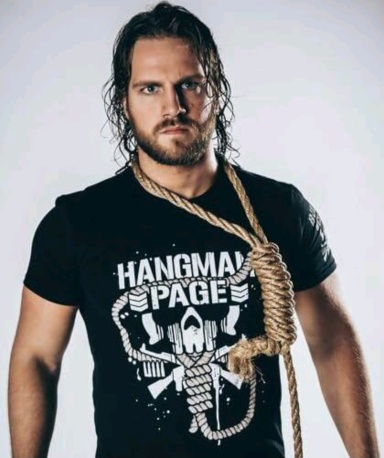 Jan 5, 2012
15,213
237
63
42
Pretty simple name the wrestler who you feel most associates to you or you can say whom you think associates with someone. Remember this is all for fun so don't take the suggestions as personal.


I will start:

Fuje Vise= Vince McMahon
Fuji Vice= Bobby the Brain Heenan
Booty= The Enforcer Arn Anderson
Delta Kilo= Big John Stud--- I just wanted to say Stud.