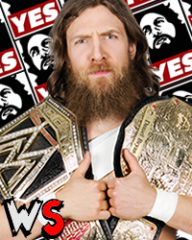 Apr 23, 2011
3,011
365
83
38
We. Are. Seeing. 2. Different. Things.

Gal Gadot is a rail thin Supermodel Actress. That's what I see.

That's not WW to me.

If you're fine with it, great. We just have to agree to disagree.


Hell I'm even flat telling you I'm going to see the movie and she could change my mind(like High Jackman as Logan did). But that's to be seen.