As we noted earlier, Paul Heyman oversaw last night's Raw taping as Vince McMahon and Triple H were not there in Knoxville, TN.
In regard to questions as to who is overseeing tonight's Smackdown Live taping, we are told Vince McMahon is in Atlanta and obviously, will be in charge at the taping, with Michael Hayes and Eric Bischoff working underneath him.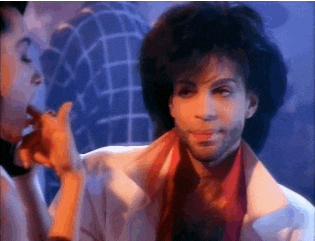 Heyman approved the gender reveal party.