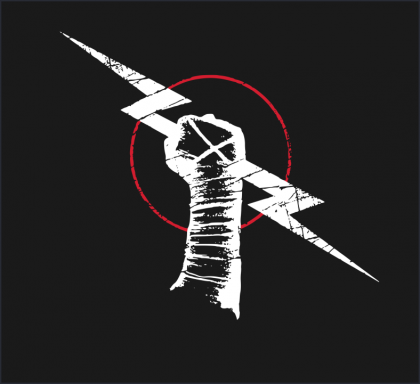 #8 in the World Prediction Rankings

Joined

Mar 28, 2020
Messages

180
Reaction score

239
Points

43
Age

41
Favorite Wrestler
Favorite Wrestler
Favorite Wrestler
Favorite Wrestler
Favorite Wrestler
Favorite Wrestler
Favorite Sports Team
So, for those that don't know The EC is currently taking votes on who should be in the very first Wrestling Smarks Hall of Fame Class in this thread right here: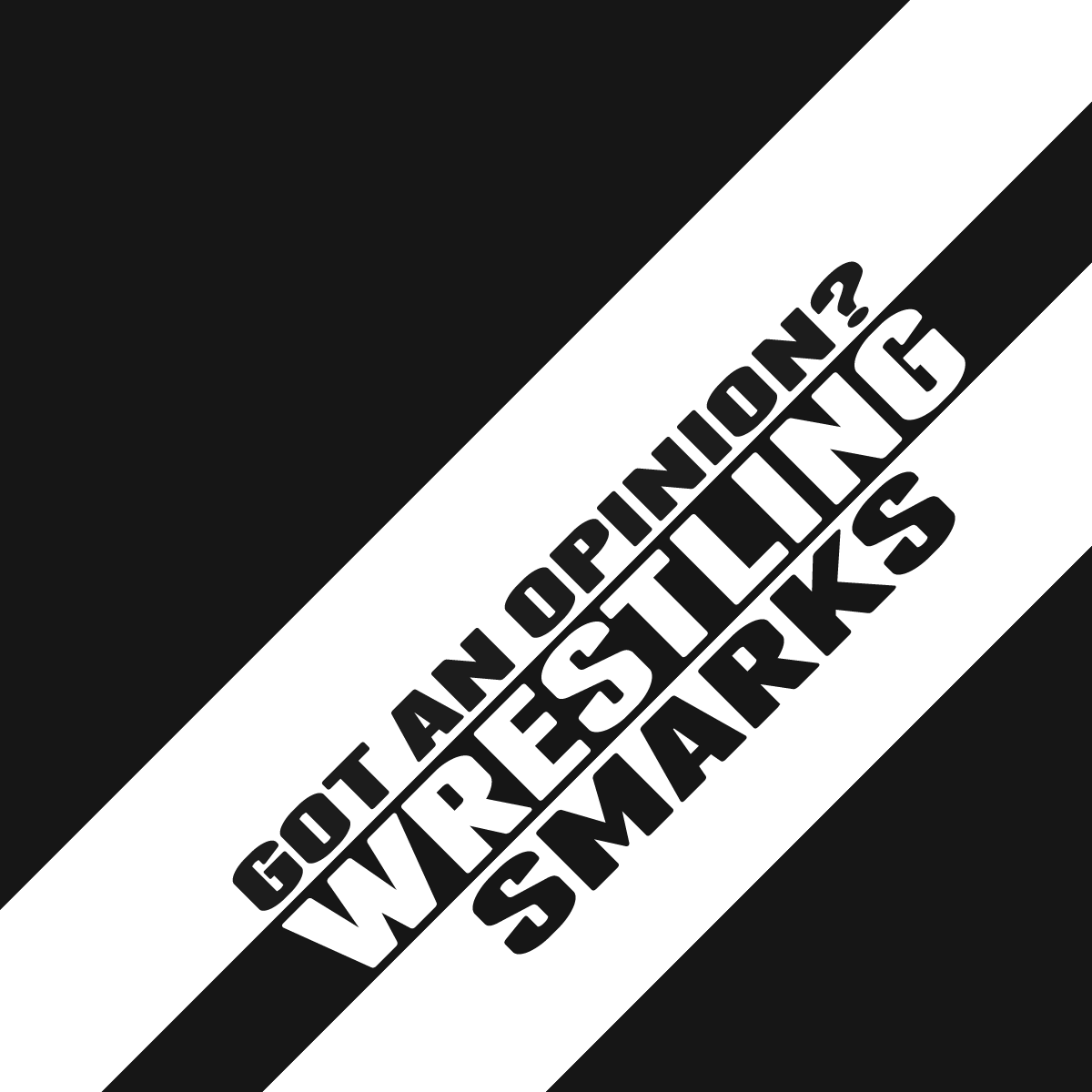 Announcing... the Wrestling Smarks Pro Wrestling Hall of Fame! _____________________________ Do you have strong opinions on who is worthy of induction into a Hall of Fame? Well congratulations! You're now finally important enough to have input on it! The Wrestling Smarks Pro Wrestling Hall...

wrestlingsmarks.com
In order to keep the class a surprose the ballots are being collected via private message, so we can't discuss who we voted for yet, BUT when I looked at the final 10 there was one big immediate "nope" on the list as far as I was concerned...
So, the final 10 are listed below, did YOU immediately see a name on here and discount it straight away? Who was it? (I'll give you mine later in the thread).
Bruno Sammartino
Hulk Hogan
Macho Man Randy Savage
The nWo
Ric Flair
The Rock
Shawn Michaels
Sting
Stone Cold Steve Austin
The Undertaker
Last edited: