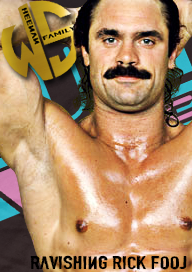 May 21, 2011
24,980
390
83
40
In news that is quite public by now, Sam Smith will be doing the theme for Spectre, called "Writing's On The Wall".

Excellent choice IMO.
Yeah, same here. I can't believe I've seen people complaining about it already. Apparently a lot of people think Smith sucks but personally I think he's a great fit for a Bond tune. Not to mention, they haven't had a Brit male solo artist do the theme since Tom Jones all the way back in Thunderball, so that's a plus as well.