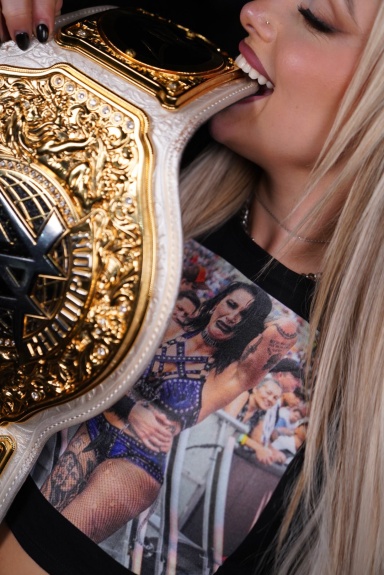 Jun 28, 2010
52,846
3,017
113
33
Don't see me say anything about Raw.

Smackdown has been shit....I'm only here for Cena. Everyone there should that him for the ratings bump.

Also...Raw attendance been higher....Smackdown had to tarp off the hard camera....but hey...atleast they can all "have fun" and chant "Yes!"
SmackDown has been a bit shit, but I doubt that has anything to do with how the fans chant.