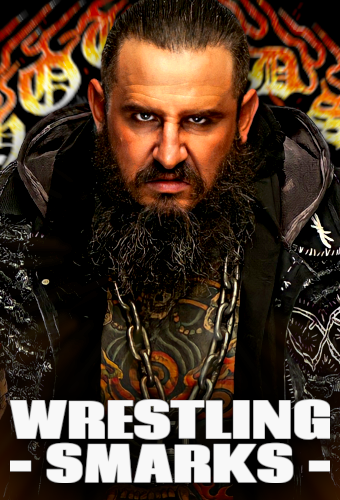 UNBREAKABLE

Joined

Aug 3, 2011
Messages

11,016
Reaction score

2,032
Points

113
Location
Favorite Wrestler
Favorite Wrestler
Favorite Wrestler
Favorite Wrestler
Naw, have you ever worn an Austin or Rock shirt in public? Every time people come up to me and say to me the WWF was awesome, nice shirt(or sumthin' close to it). WWE has a legacy that current wrestlin' fans nowadays seem to keep denyin', those prior folks may have moved on but they enjoyed their time with the product. Until AEW can do that, it's nuthin' compared to WWE. It's just a bunch of kids on social media hypin' it up after a couple of shows.
I think you really need to let that shit go because no one here is denying WWE's legacy or spot at the top.
Anyways, like I said, you're just basing your statement on some arbitrary measurement you made up. I could give you plenty of reasons AEW and especially NJPW should be considered major promotions.