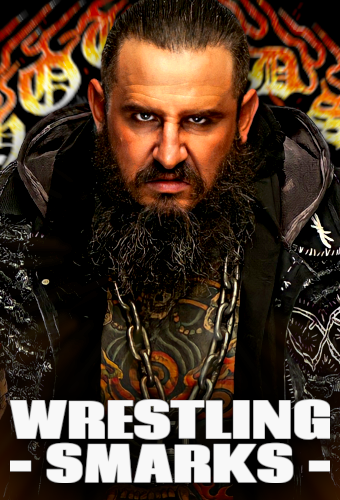 UNBREAKABLE

Joined

Aug 3, 2011
Messages

12,825
Reaction score

2,268
Points

113
Location
Favorite Wrestler
Favorite Wrestler
Favorite Wrestler
Favorite Wrestler
Kenta was knocked the fuck out and shouldn't have had to go that long and went straight home.

People whined about Goldberg/Taker......this was the same exact shit.
Not the same exact shit because the match didn't completely fall to pieces after KENTA got KO'd (and bonus point for KENTA not knocking HIMSELF out), but it did deteriorate and I think one of those guys should have made the call to wrap things up way sooner nonetheless.
Also, check any review of the event and the knockout is noted, with the reviewer saying things went downhill afterwards.