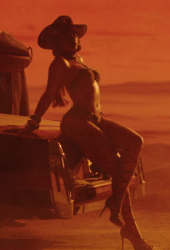 Victory Through Guts

Joined

Feb 23, 2015
Messages

6,859
Reaction score

1,968
Points

113
Age

32
Location
Favorite Sports Team
Favorite Sports Team
Favorite Sports Team
Favorite Sports Team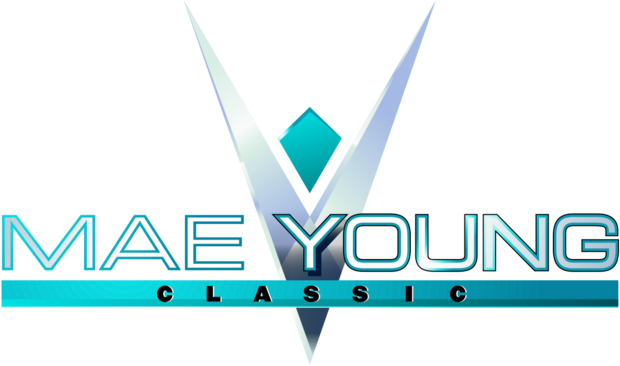 https://www.f4wonline.com/wwe-news/io-shirai-departing-stardom-headed-wwe-258556
Io Shirai, who was considered the biggest women's wrestling star in Japan, looks to be headed to WWE.

Tokyo Sports reported in its Monday newspaper that Shirai would be going to WWE and her final show with Stardom would be June 17th. Sources close to her have confirmed the story.

Shirai, real name Masami Odate, 28, was named Japanese Women's MVP in 2015, 2016, and 2017.

She was first contacted by WWE in October 2016. She and Kairi Hojo (now Kairi Sane) both went back-and-forth on deals since the WWE contracts were for less money than they were making, but they were convinced the upside of becoming stars outside of Japan were enticing. She finally accepted the deal last May, however a heart issue was discovered in WWE medical examining and WWE rescinded the offer last June, and she returned to Stardom. She underwent a full medical examination in Japan and was fully cleared and has been the top star in the company since.

She lost her Wonder of Stardom title to Momo Watanabe on Wednesday night, which started rumors of her being WWE-bound. However, in that case, one had nothing to do with the other as the booking plan was for Watanabe, who they hope to be a future top star, needed the win at this time. The promotion wasn't aware of Shirai leaving until today.

Besides Shirai and Toni Storm, who also signed a U.K. contract with WWE, the company has made offers to other Stardom wrestlers and with the Mae Young Classic this summer, the Stardom Five-Star tournament has lost several wrestlers who were originally to be part of it.
It's bitter sweet hearing that news, yeah I'm happy for her to do something new and have a new journey in Wrestling, but my fear is what is going on with WWE right now with Kairi and whether or not they'll be able to use her in the right way? I mean Io is very different than Kairi and Asuka, if you see a smile from her take a picture, she is all about that business and is very stern. Lately she's been knocking down the walls and I hope it continues so she can show that she can be a true asset to the company for years to come.
As for Stardom Io doing that right thing putting over Momo, and getting girls like Momo, HZK, and AZM and making them better talents is something she'll leave a great legacy towards. Stardom has enough problems with their World Champion rarely there, Storyline issues, and Booking Decisions issues to be nice about it and now you lose a Star in Shirai that's hard to come back from and expect anyone on that roster right being able to take her place. Yeah I'm pretty sure as we get near I'm going to shed a tear and you know her last Match needs to be against Mayu or Momo. I can see them doing Momo just to put her over further and say you're the leader of this team now show them what you got. Stardom can also do Mayu vs Io again because it sells and the Match will be great.​
Last edited by a moderator: