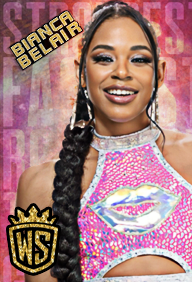 Feb 25, 2012
12,964
3,211
113
Fab and I were talking and he had the idea of a thread about guys that were hyped up to be successful but never made it.

First person I think of that never lived up to expectations was Mr. Kennedy. Vince LOVED him and he had chance after chance to be a star but kept getting in his own way.

Who else you guys got?