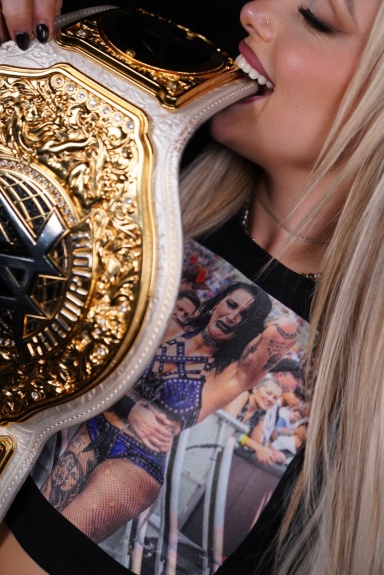 Jun 28, 2010
57,798
3,971
113
33
Saw it Weds night and I really enjoyed it too. Lead actress was good, and it mixed horror and comedy really well. Not sure about the final twist, but I had fun!

Olsen and Plaza in the same movie sounds like indie gold to me!
Jessica Rothe was fantastic in it. I feel she played the comedic elements and the horror quite well.