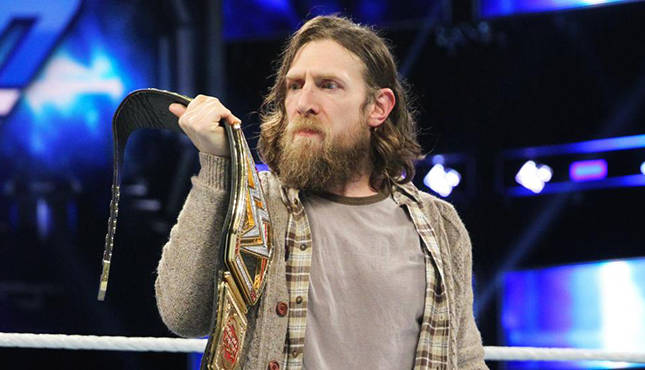 "The New" Daniel Bryan would like to welcome you all to the "new" Wrestling Smarks Forum. It's that time again when the seasons change and the forum is due for a good, old-fashioned spring cleaning. We've upgraded to the latest XenForo 2.1.1 software and I'll be rolling out new features and updating new styles for the forum. Look out for these changes. The new style is pretty bare at the moment, but anything missing should be coming along soon. Everything from the old XF1 had to be tossed away with the upgrade so if there's a feature missing, I just have to get the XF2 equivalent and they're all coming your way!
We're not just stopping there! Other new features and changes will be coming soon! New blood and old faces on the team are here to help take Smarks to the next level. New upgrades, new styles, great new team, new drive to build discussion, great new tournaments coming, live discussions poppin' again, we're on our way to following the lead of "The New" Daniel Bryan. We're on our way to the road to SmarksMania! "The New" Wrestling Smarks is coming!
I'm perfectly aware of how corny that came across.