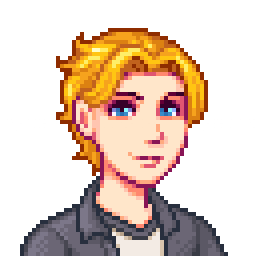 The Scissorman

Joined

Mar 7, 2019
Messages

16,656
Reaction score

3,066
Points

113
Age

23
Location
Website
Favorite Wrestler
Favorite Wrestler
Favorite Wrestler
Favorite Wrestler
Favorite Wrestler
Favorite Wrestler
Favorite Sports Team
Favorite Sports Team
Favorite Sports Team
Favorite Sports Team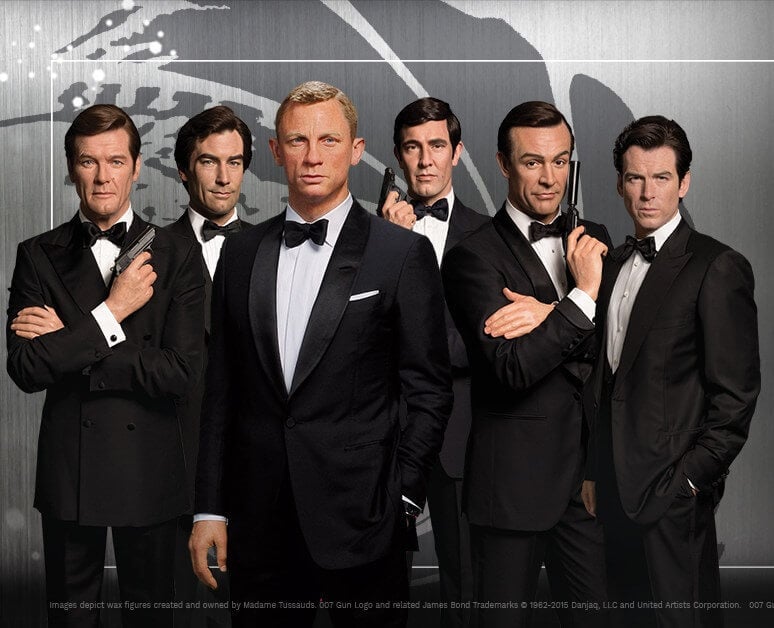 The Name's Bond...
James Bond
MAFIA
Alright, 007. SPECTRE's back, and they've brought some of the most legendary and villainous characters in all the franchise with them in one big scheme to cause World War III. Bond, we need you to find where their base of operations is, infiltrate the facility, and dispose of them before they can get away with their evil plan...

Ready to save the world again, James?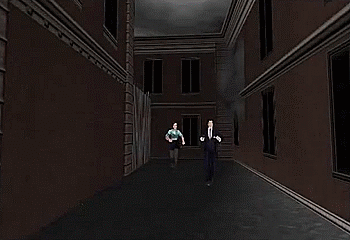 ​
Ground Rules:
If you're new to the Mafia Scene, here's a quick explanation on the premise of the game and the history behind it!

MI6 Alignment

is the Town Alignment. SPECTRE Alignment is the Mafia alignment.

MI6

wins when all threats have been eliminated from the game. SPECTRE wins when they control the majority, cannot be stopped from controlling the majority, or it becomes impossible to lynch any mafia during the day.
There will be no character claiming in this game. Power claiming is perfectly acceptable and valid.
The game will be split into two sections: Day and Night. During day, everyone must choose a player to lynch. During night, mafia may discretely choose a player to kill.
Days last 24 hours, or until a majority for lynch has been cast. Nights last 12 hours, or until all night powers have been sent in. Night-Posting is allowed. Day 1 will last 36 hours, and Night 1 will last 18 hours.
Do not post about the game outside the thread. All things regarding the contents of the ongoing game will remain in the thread. Failure to do so will result in a mod-kill.
Player List:
1.
@Jeffatron
-
MI6 Aligned 2x Tracker
2.
@Undeniable
-
MI6 Aligned Gambler (Killed N5)
3.
@Slick Mitch
-
MI6 Aligned Beloved Townie (Lynched D1)
4.
@Odo
5.
@Raidokken
-
SPECTRE Aligned 2x Janitor, 2x Motion Detector, 2x Roleblocker (Lynched D2)
6.
@V.Sky
7.
@Ace Dalton
-
SPECTRE Aligned 3x Ninja, 2x Bus Driver, 2x Motion Detector
8.
@NotBrutus
-
MI6 Aligned 1x Governor (Killed N1)
9.
@Showtime
-
MI6 Aligned Developer (Killed N1)
10.
@Rugrat
-
MI6 Aligned 1x Daykiller (Executed D3)
11.
@Big Man
-
Voodoo Aligned 4x Shaman, Tree Stump, Restless Spirit
12.
@Mr.Tweetums
13.
@Shawn
14.
@Doddsy
-
SPECTRE Aligned Godfather, 2x Role Cop, 2x Jailkeeper
15.
@PHEN0M
-
MI6 Hated Townie (Killed N2)
Rep List:
1.
2.
3.
Archive:
​
Day 1
Night 1
It is now Day 1. With 15 people, it requires 8 to lynch. Day 1 lasts 36 hours or until a lynch has been made. God speed, 007.
​
Last edited: