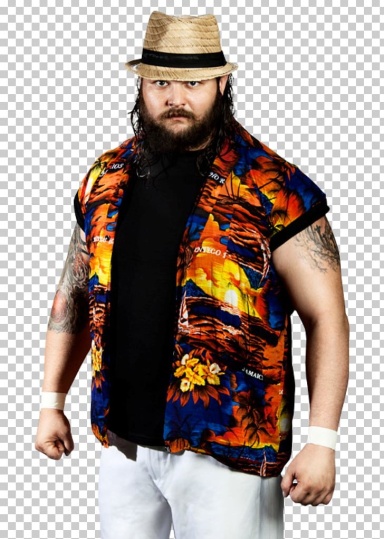 Oct 9, 2011
31,762
981
113
20
Sorr

Yeah, lol sorry bro It just seems like people are always coming at me on these forum's my apologies .....But that is my main point I don't like Cena because he has been the face for over a decade...There are so many other great wrestlers who were buried because Super Cena has to win!

(Vince thinking) Super Cena has to win we have to sell t-shirts and head bands to all the kiddies, soccer moms and

Sabretooth

Ok, so where do I start here hmmm.......... I talked about this earlier with

Ethan Hunt

.....The main reason that I don't like Cena is because he has been shoved down our throats for the last 15 years!....

He wins almost every feud/match with his 5 moves of death!

....The AA is a piece of shit and has to be one of the worst finishing moves ever but somehow the guy has managed to win 16 World championships with it (A few with the a STFU//which I do like btw) but that besides the point....Here we go now Aj styles was champion doing a damn good job in my book then here comes Super Part Time Cena to save the day and dethrone the best thing going on SDLive.....Cena's time has passed man He doesn't need to be in the main event all the time now....We have a nice set of great performers that can dominate the main event scene.....AJ, KO, Seth, Dean, Bray, Corbin, Joe, Miz, Brock and Orton are all capable of being the Champion. But hey if you like getting face f**ked

Sabretooth

be my guest and thanks for the welcome.
You do realize he hasn't been in the main event for two and a half years right? He's earned the right to get another world title run. Being shoved down our throats isn't a reason to hate on someone. At the end of the day wwe is a business and John sells the most merchandise and does all the make a wish so he gets pushed. I realize his character got corny sometimes but when he tried he could cut an amazing promo and put on amazing matches like it or not. He doesn't have five moves of death. Like I said you're blind if you can't see he's a good wrestler.