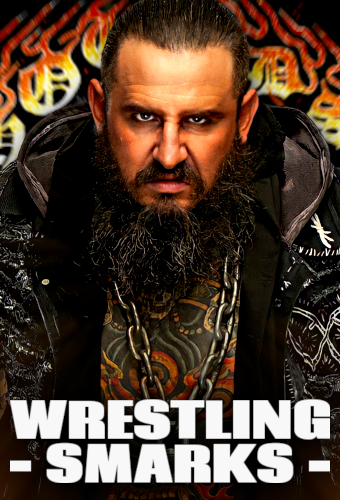 UNBREAKABLE

Joined

Aug 3, 2011
Messages

13,068
Reaction score

2,298
Points

113
Location
Favorite Wrestler
Favorite Wrestler
Favorite Wrestler
Favorite Wrestler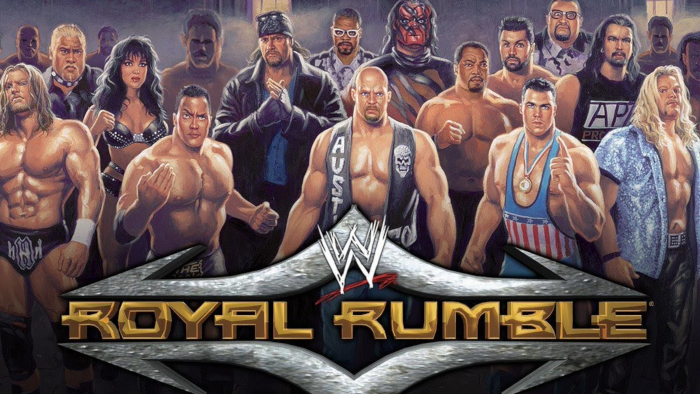 For 30 men...

no other night in their life is as important as tonight...

while 29 will fall...
1 will be given the chance of a lifetime!
​
We back! Week two of the Classic PPV live discussions is here. And this week we've got a doozy. It's the 2001 Royal fuckin' Rumble! With the 2020 edition of the show in the rearview, we're going to throw it back to the Attitude Era for one of the most fondly remembered Rumbles to date. A precursor to WrestleMania X-7 and an entertaining show all around.
We've got a stacked Rumble match featuring the likes of The Undertaker, Kane, Stone Cold Steve Austin, The Rock, Big Show, Rikishi and of course... WWE Hall of Famer Drew Carrey!
But that's not all. This show also features a hell of a main event, as Kurt Angle faces Triple H for the WWF Championship. And who could forget the ladder match between Chris Jericho and Chris Benoit for the Intercontinental Title?
We're in for a good one, folks. And it all goes down this Thursday!!
The Live Discussion begins Thursday, January 30, 2020 at
9 PM EASTERN TIME
So pull that shit up and have it ready to go.
PRESS PLAY WHEN THE CLOCK HITS 9 PM EASTERN TIME!
​
Do feel free to chime in with your commentary, even if you are not actually watching the show. If you've seen the show, as I'm sure many of us have... you can follow along and join the discussion.
And don't be afraid to watch the show later and pitch in some thoughts afterward. That's cool too.

Let's have some fun!​