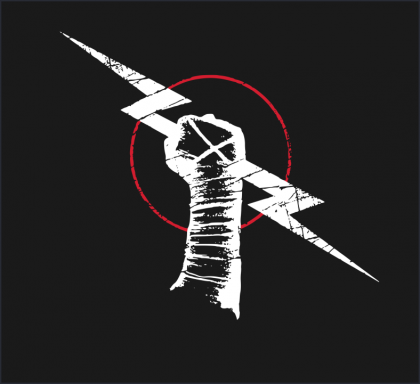 #8 in the World Prediction Rankings

Joined

Mar 28, 2020
Messages

180
Reaction score

241
Points

43
Age

41
Favorite Wrestler
Favorite Wrestler
Favorite Wrestler
Favorite Wrestler
Favorite Wrestler
Favorite Wrestler
Favorite Sports Team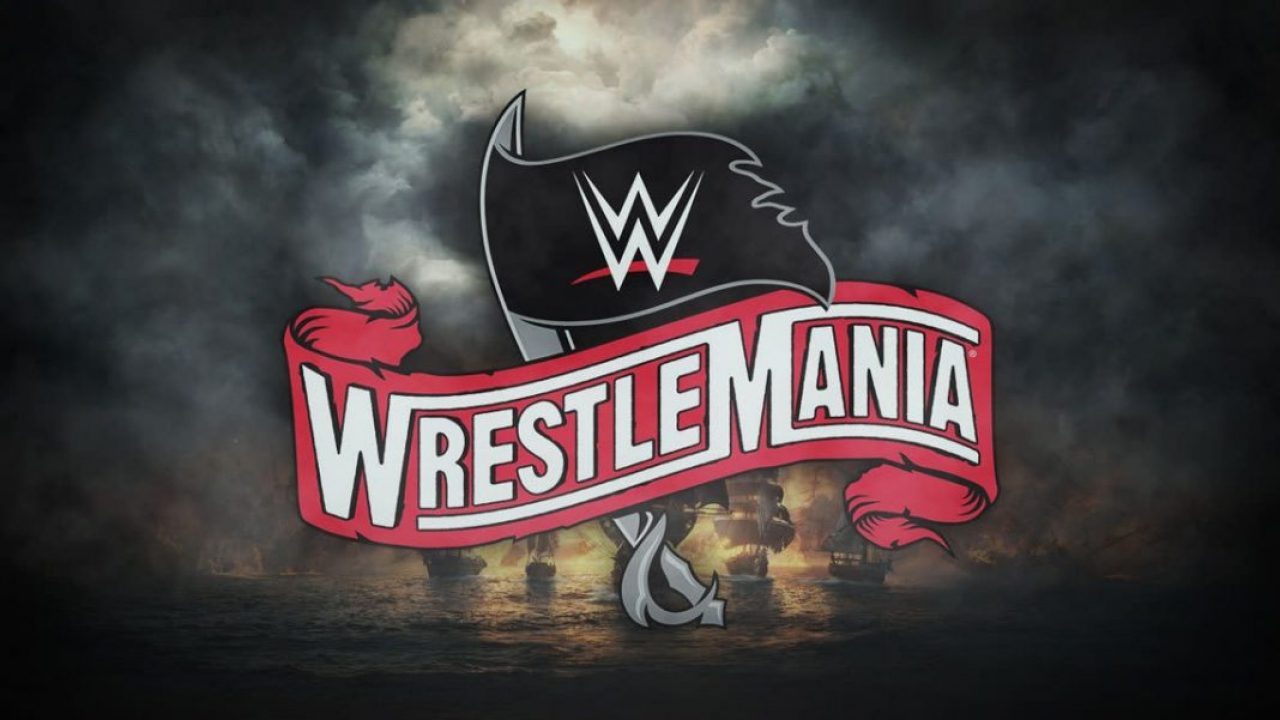 Ladies and Gentlemen, the following contest is schedule for one fall with a sixteen match time limit and it is to crown, THE INAUGARAL WRESTLING SMARKS PPV PREDICTION CHAMPION!!!!

This will be an all-comers, winner take all contest!!!

First the rules of the Wrestling Smarks PPV Prediction Championship Match-up
All comers are welcome!​

Each PPV the card is posted as a thread. Competitors will then post their predictions on who wins those matches.
A competitor will receive one point per correct prediction and no points for a wrong answer.
Whoever predicts the most correct results in a show wins the Wrestling Smarks PPV Prediction Championship Title and will be expected to defend it using this same process at the next PPV.
If the Champion does not defend the title at the next event then they will forfeit it to the highest scoring individual at that event.
If two competitors score the same amount of points for any given show then the individual that posted their predictions first wins the title....
...unless one of those people is the Champion. The Champions advantage states that in the event of a tie the title remains with them.
The card for each show will be taken from Wikipedia.
A signature (and admin permitting some sort of special title for our profiles) will be created for the reigning champion to show their dominance over the rest of the ham 'n' eggers on the forum.
Another thread will be created detailing the roll call of champions, recording the show on which they won the title and how many successful defences they make before losing it.
And now, introducing the challenger.... EACH AND EVERY MEMBER OF WRESTLING SMARKS!!!!

And the matches to predict
When making your predictions please post them in an ordered list using the match numbers as above, it will make scoring easier for me and mean that the results get posted, and so the champion announced quicker than if people put predictions at random.
And now it is time for the main event of the evening.... your predictions! Make them below to join the match!!!!