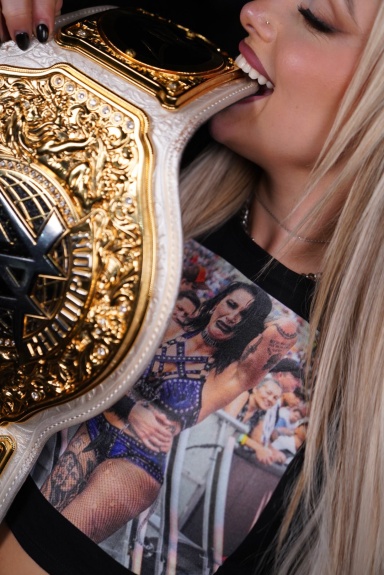 Jun 28, 2010
52,133
2,851
113
32
NAW! It doesn't show up on my phone either.

@The Shield

are you the only one that can see the gifs?
I can currently see them on my phone yeah. I'm not on a computer at the moment.
The first thing you should do is click the link and post it in a separate tab so it only showing the image in the tab and then make sure it works with an HTT PS address on it.