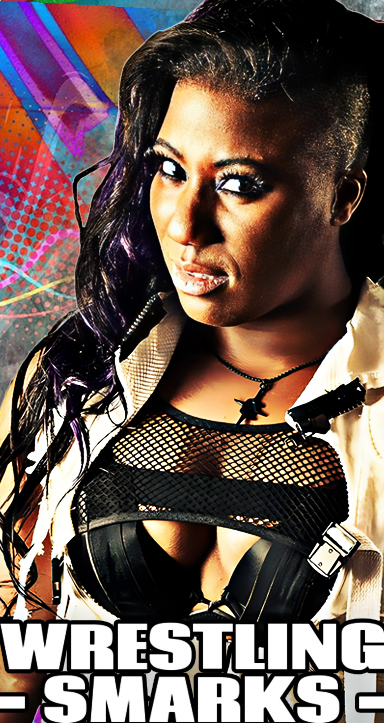 Elite #allday

Joined

Sep 6, 2007
Messages

25,179
Reaction score

4,140
Points

113
Age

28
Location
Favorite Wrestler
Favorite Wrestler
Favorite Wrestler
Favorite Wrestler
Favorite Wrestler
Favorite Sports Team
Favorite Sports Team
Favorite Sports Team
Favorite Sports Team
So, the movie dropped earlier, I just got done not to long ago with the movie, and wanted to see who else has saw it and what they thought.
Let's try and keep this spoiler free, for at least....a couple weeks or so. Maybe use a spoiler tag if you got something you want to talk about that you'd not ruin for you if you hadn't seen it yet.
I personally loved the movie, and wish it was longer. Hopefully we get another one at some point.
So okay, first off I do like some of the call backs we get, and returning characters we hadn't seen in awhile. Even tho it's in a flashback, we do get to see Walt which is pretty neat. It's funny tho, how this is suppose to be taking place back when the show was, but some of the people look a bit different, which you knew would happen giving the fact it's actually years later. But damn is it just me or did Todd get fucking fat in the face area? Some people tho don't look much different, like the flashback with Jane, she looks pretty much the same. Little holes and things filled in, a lot of cool stuff. I'd say it's an 8/10 from me.