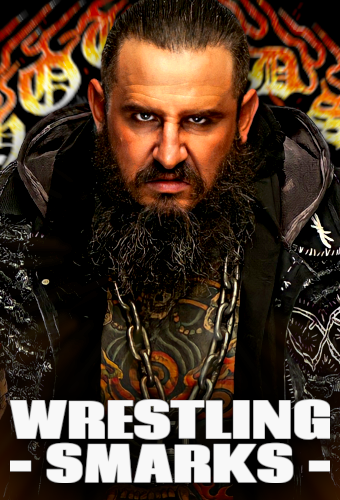 UNBREAKABLE

Joined

Aug 3, 2011
Messages

10,444
Reaction score

1,976
Points

113
Location
Favorite Wrestler
Favorite Wrestler
Favorite Wrestler
Favorite Wrestler
I wanna go to Danny's House... I wanna go to Danny's House!
Viceland are dope. They gave Danny Brown his own show where he interviews guests on various topics and it's one of the best shows I've ever seen.
Even better... some saint took it upon themselves to upload every episode of the first season to YouTube so we can all enjoy it.
Me and KIF have already watched all the episodes but I'm thinking I might give it another go. That's how great it is.
If anyone else has watched the show, what do you think of it? If you haven't watched the show... well, what are you waiting for? Dive on in.