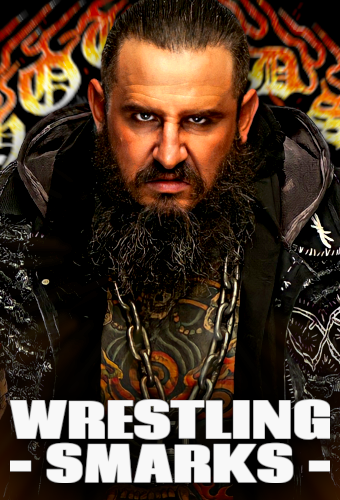 UNBREAKABLE

Joined

Aug 3, 2011
Messages

10,444
Reaction score

1,976
Points

113
Location
Favorite Wrestler
Favorite Wrestler
Favorite Wrestler
Favorite Wrestler
So, I mentioned this idea in the SmarkBox and it seemed like something that could possibly be brought to fruition.

The idea is simple: We designate a date and time that works for enough of us, and we choose classic wrestling PPVs to watch together and discuss live.

So, let's just say people are interested and several of us are available on a Saturday night at 7 PM Eastern Time. We collectively choose an old PPV, we all pull it up on the Network or wherever we can find it, we let it roll and we chat about it as we watch it. Just as we would do Raw or Smackdown or whatever.

And then for those who might not be available to watch along with us, you can always watch it when you get a chance and add in your thoughts later. Just as you would do Raw or Smackdown or whatever.

This thread is just to gauge interest right now. If you are down for something like that, what are some times that would generally be best for y'all? Assuming we get a handful of people who are down to do it, I think we can go ahead and get some going. So if y'all are down, let me know, and then can vote to determine which show we'll do first!