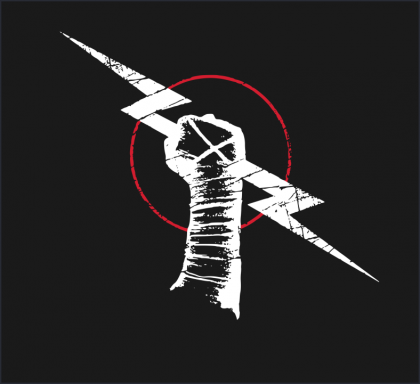 #8 in the World Prediction Rankings

Joined

Mar 28, 2020
Messages

177
Reaction score

233
Points

43
Age

41
Favorite Wrestler
Favorite Wrestler
Favorite Wrestler
Favorite Wrestler
Favorite Wrestler
Favorite Wrestler
Favorite Sports Team

Ladies and Gentlemen, for the first time ever, welcome to an All Elite Wrestling title defense. Welcome to Double or Nothing! It is now time for your main event of the weekend.....
The following contest is scheduled for one fall with a nine match time limit and it is for,
THE WRESTLING SMARKS WORLD PREDICTION CHAMPIONSHIP!!!!!
Introducing first the challengers....
EACH AND EVERY MEMBER OF WRESTLING SMARKS!!!!
And their opponent... he is an AEW forum moderator that will be, for the first time ever, defending the World Prediction Championship at an AEW Wrestling Pay Per View.... a man that will attempt to become the first person to ever successfully defend the Wrestling Smarks World Prediction Championship.... ladies and gentlemen
He is the REIGNING, DEFENDING, WRESTLING SMARKS PREDICTION WORLD CHAMPION...
THIS IS... BLAZE!!!!!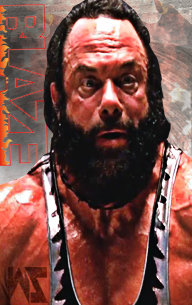 ​
The matches to predict
When making your predictions please post them in an ordered list using the match numbers as above, it will make scoring easier for me and mean that the results get posted quicker than if people put predictions at random.
Also, if you've got a preferred username but you're using a different one at the moment, please put your preferred username in your post so that I can keep track of who's who and update the rankings properly...
And now it is time for the main event of the evening.... your predictions! Make them below to join the match!!!!
To view the rules of Wrestling Smark World Prediction Championship Matches please click here!
To view the current World Prediction Rankings please click here!
Take a look at the World Prediction Championship Hall of Records by clicking here