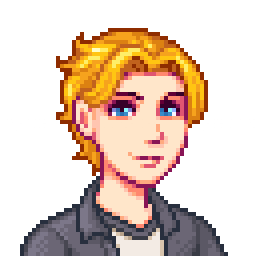 The Scissorman

Joined

Mar 7, 2019
Messages

13,058
Reaction score

2,475
Points

113
Age

23
Location
Website
Favorite Wrestler
Favorite Wrestler
Favorite Wrestler
Favorite Wrestler
Favorite Wrestler
Favorite Wrestler
Favorite Sports Team
Favorite Sports Team
Favorite Sports Team
Favorite Sports Team
this ain't the forum where the posters wear tin foil hats. If you want the type of response like that, you won't get it here. The posters are far too intelligent here to get caught up in that.

However, we all get to watch AOC and the rest of the "Squad" waste more tax payer dollars on stupid tax funded meetings to "Demand Answers", rather than helping their own constituents.

Anyone want to discuss actual problems here or is it still going to be a mimic of Television? I've seen enough episodes of "Orange Man Bad" to know we are going to have to see four more seasons of that show.

I mean, we can discuss the homeless epidemic, the very real threat of the black plague returning, constituents Getting ignored, etc.

I mean shit, they have had to close down playgrounds for fear children will be attacked by rodents. The suicide rate keeps rising. People are dumping garbage in the middle of large metropolitan areas. Yet everyone keeps focusing on Jibba jabba.
We're all fucking morons. Did you not get the memo?