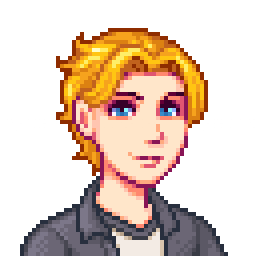 The Scissorman

Joined

Mar 7, 2019
Messages

16,740
Reaction score

3,077
Points

113
Age

23
Location
Website
Favorite Wrestler
Favorite Wrestler
Favorite Wrestler
Favorite Wrestler
Favorite Wrestler
Favorite Wrestler
Favorite Sports Team
Favorite Sports Team
Favorite Sports Team
Favorite Sports Team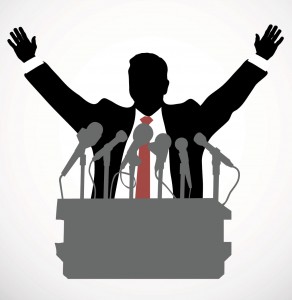 ​
Now, I know this could be an incredible point of contention for several people concerning the political climate at the moment, but this thread is here to create a reasonable and
respectful
discussion on all the political news around the world. As such all future discussion pertaining to Worldwide politics will be moved here if created into a new thread. Before we begin, I would like to lay down some ground rules:
Remain respectful and civil. I will be completely strict with this and will hand out warnings and infractions for breaking this cardinal rule. It is alright to have a heated debate, but do not lower yourself to denigration and personal attacks. Attack the views, not the person behind the views. If things become too heated, I will make my presence known.
Let us not fall victim to gross generalization about an entire party either. No, the Republican Party is not an entire nation of old, rich, white racists, and no, the Democratic Party is not a bunch of hippie socialist snowflakes. Check that mindset at the door.
Finally, if you believe you cannot control your emotions, it is best if you take a break and leave the thread until you feel you are better able to control yourself. It is needless to say, that past experiences have brought on this piece of advice. Sometimes it is better to step away than burn your bridge here permanently by saying something you might regret.
With that said, let the discord and debates begin.​