The next
Thor
movie was revealed to be titled
Thor: Love and Thunder
, and will debut Nov. 5, 2021 from filmmaker Taika Waititi.
"As new king (of Asgard), she needs to find her queen. That will be the first order of business," star Tessa Thompson
told the crowd
to cheers.
In a big twist, Natalie Portman will return to the franchise as a female Thor, with the story taking its cues from the recent comics run penned by Jason Aaron. The actor hasn't acted in a Marvel movie since 2013's
Thor: The Dark World
, and was believed to be done with the MCU.
Back on the Disney+ front, the alternate reality animated series
What If...?
will hit summer 2021, with Jeffrey Wright voicing the all-seeing Watcher. A number of MCU actors will reprise their roles.
A Disney+
Hawkeye
event series will star Jeremy Renner, who strolled out on stage, and will feature the fan favorite comic book character Katie Bishop, a young protege of the archer. It hits fall 2021. The theme of show will be Hawkeye, a superhero with no superpowers, teaching someone else how to be a hero with no powers.
Here's the full slate:
Black Widow
(May 1, 2020)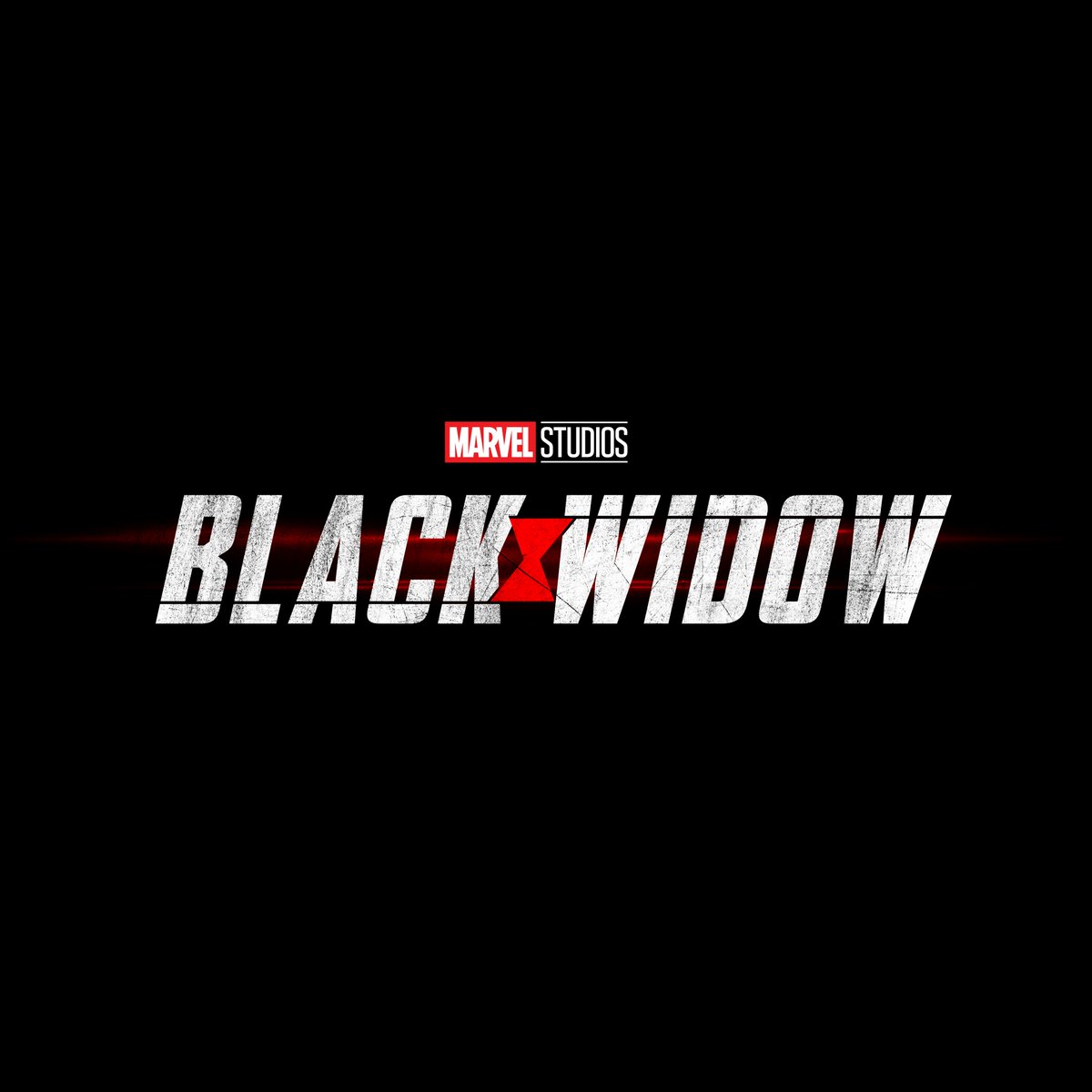 The Falcon and the Winter Soldier
(Disney+, Fall 2020)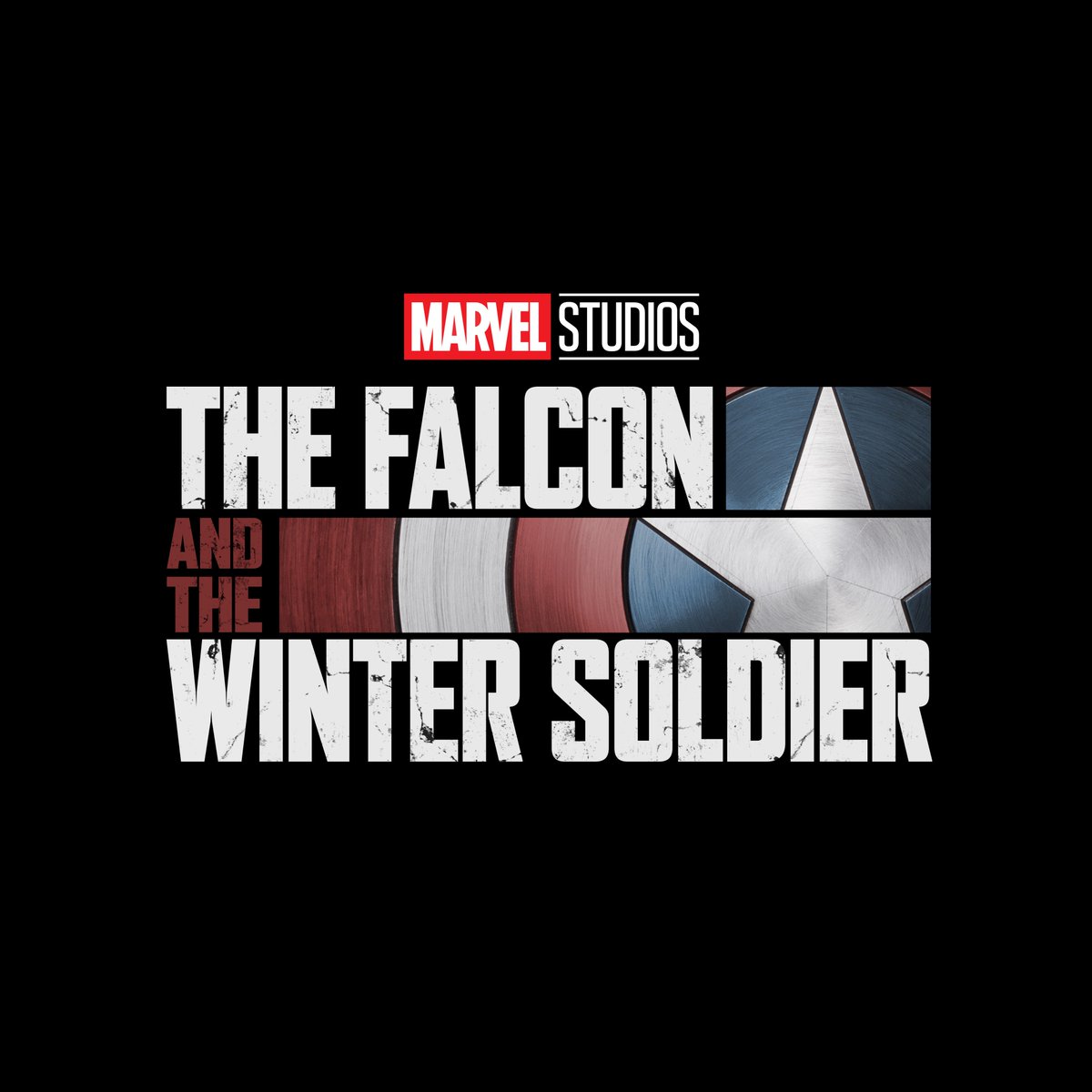 Eternals
(November 6, 2020)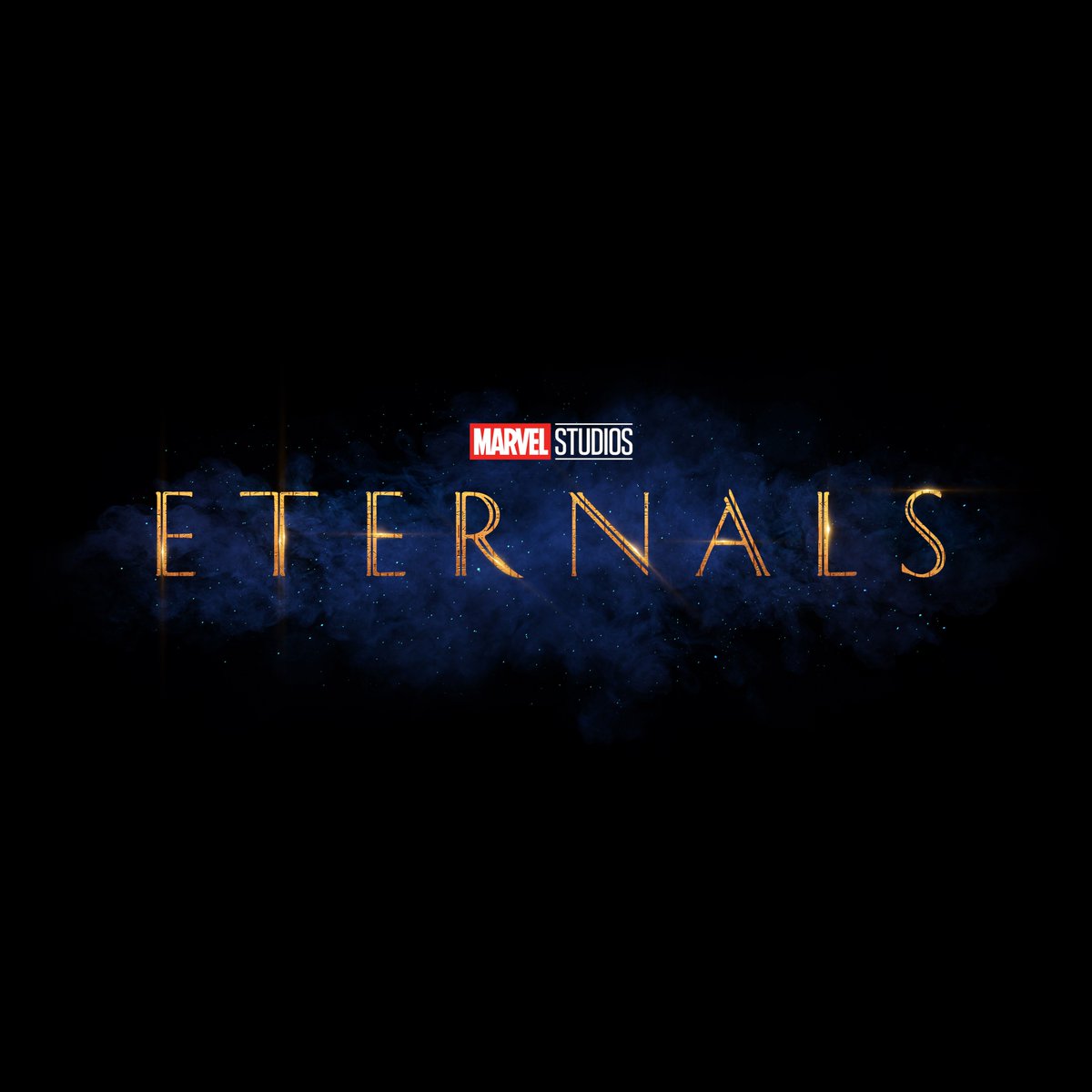 Shang-Chi and the Legend of the Ten Rings
(Feb. 12, 2021)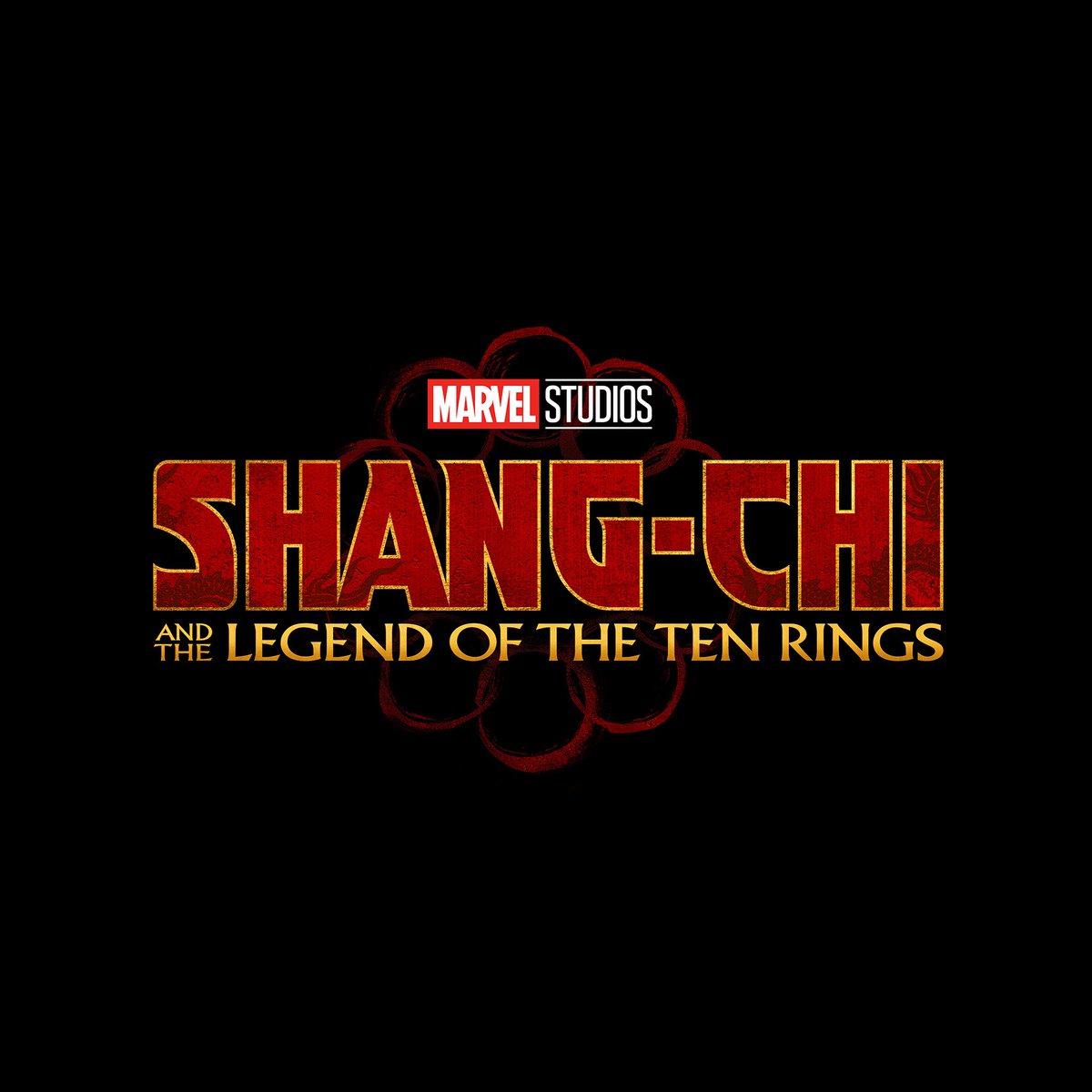 WandaVision
(Disney+, Spring 2021)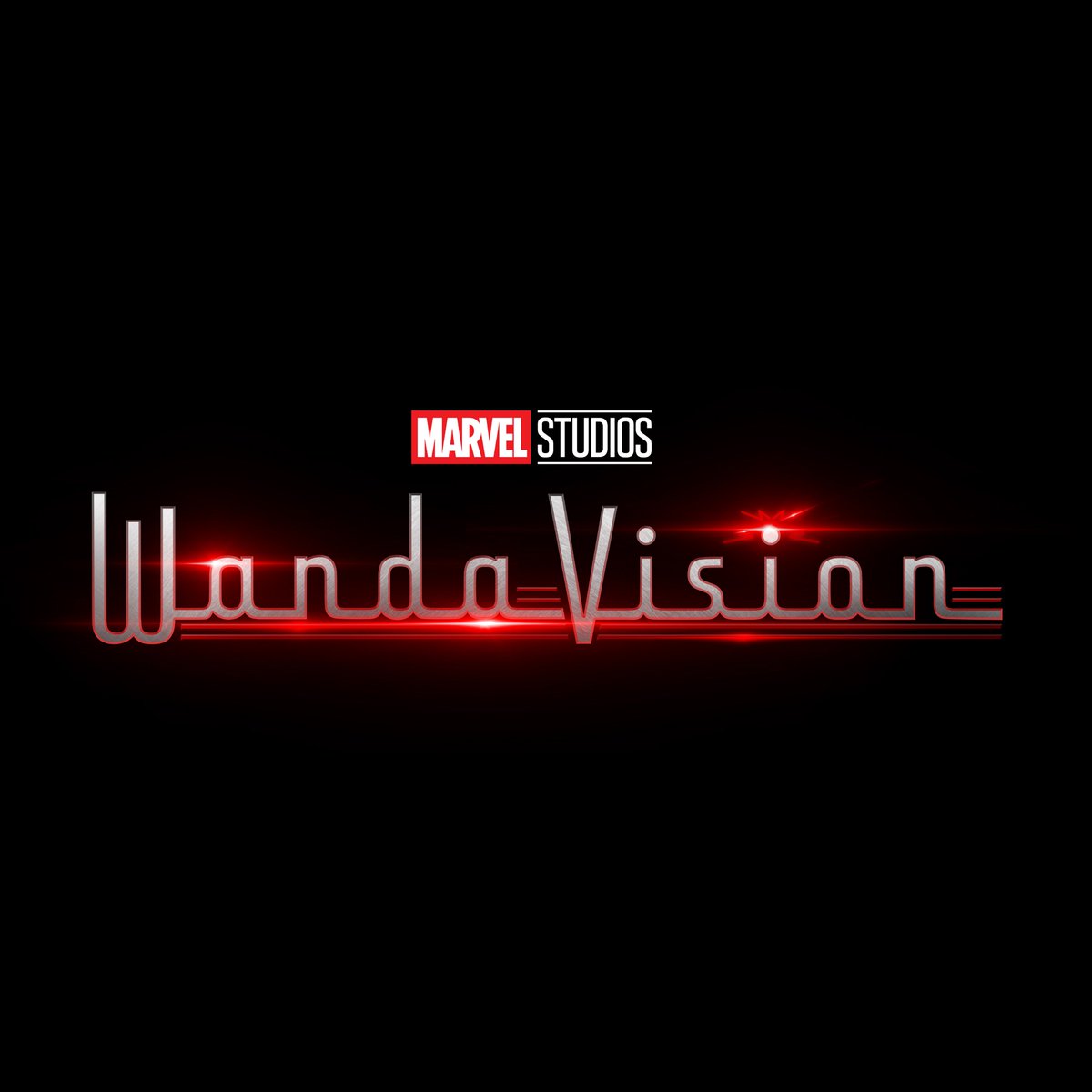 Loki
(Disney+, Spring 2021)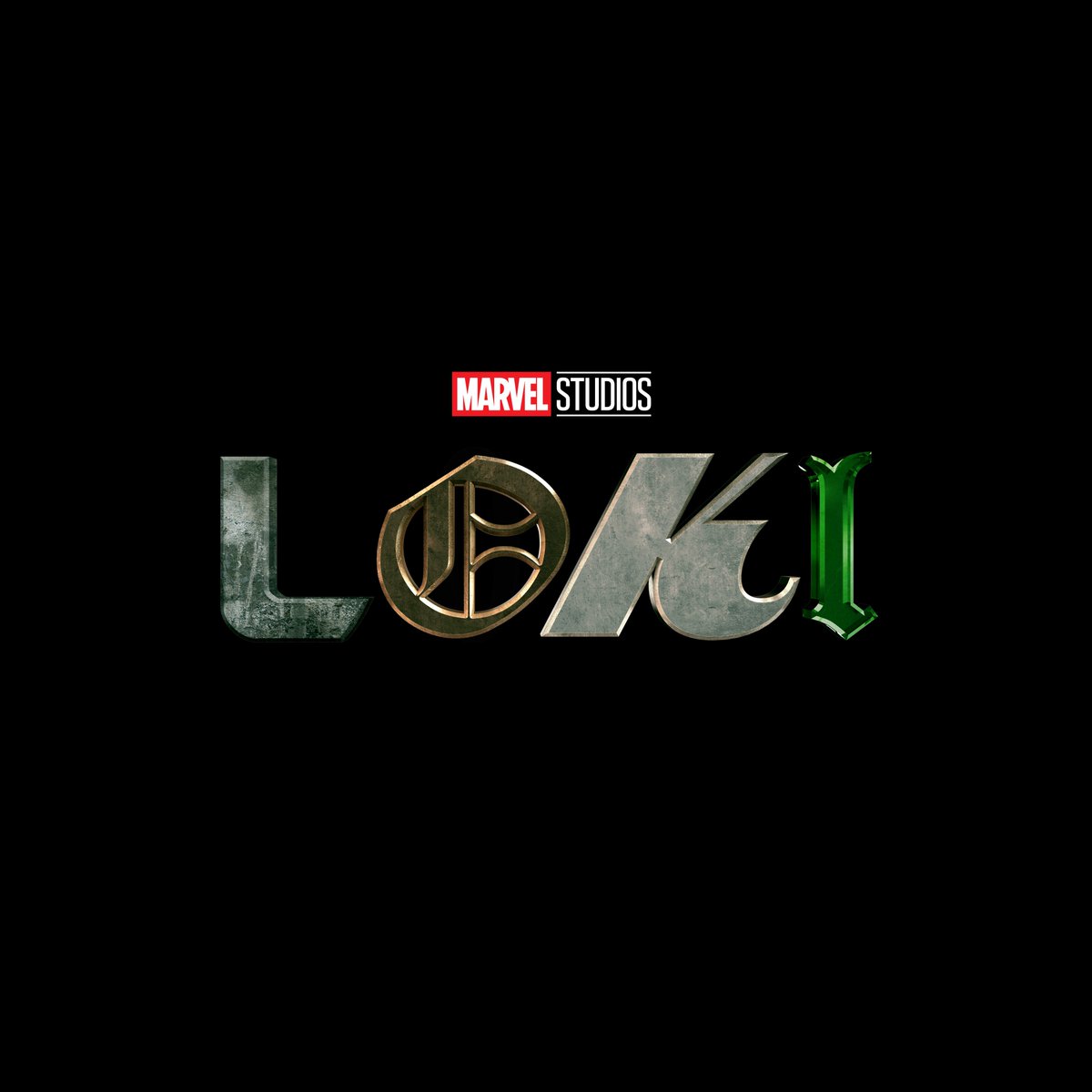 Doctor Strange and the Multiverse of Madness
(May 7, 2021)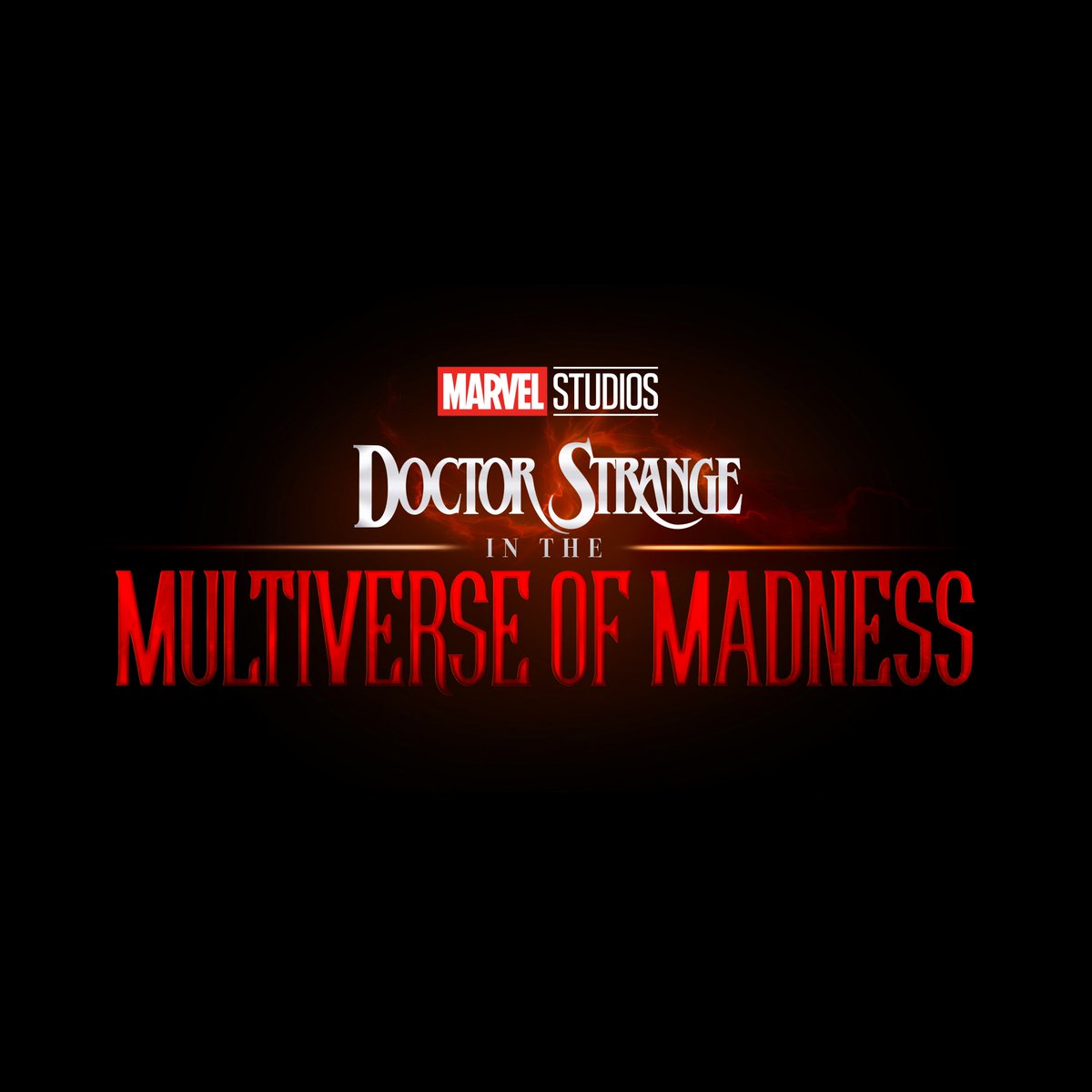 What If…?
(Disney+, Summer 2021)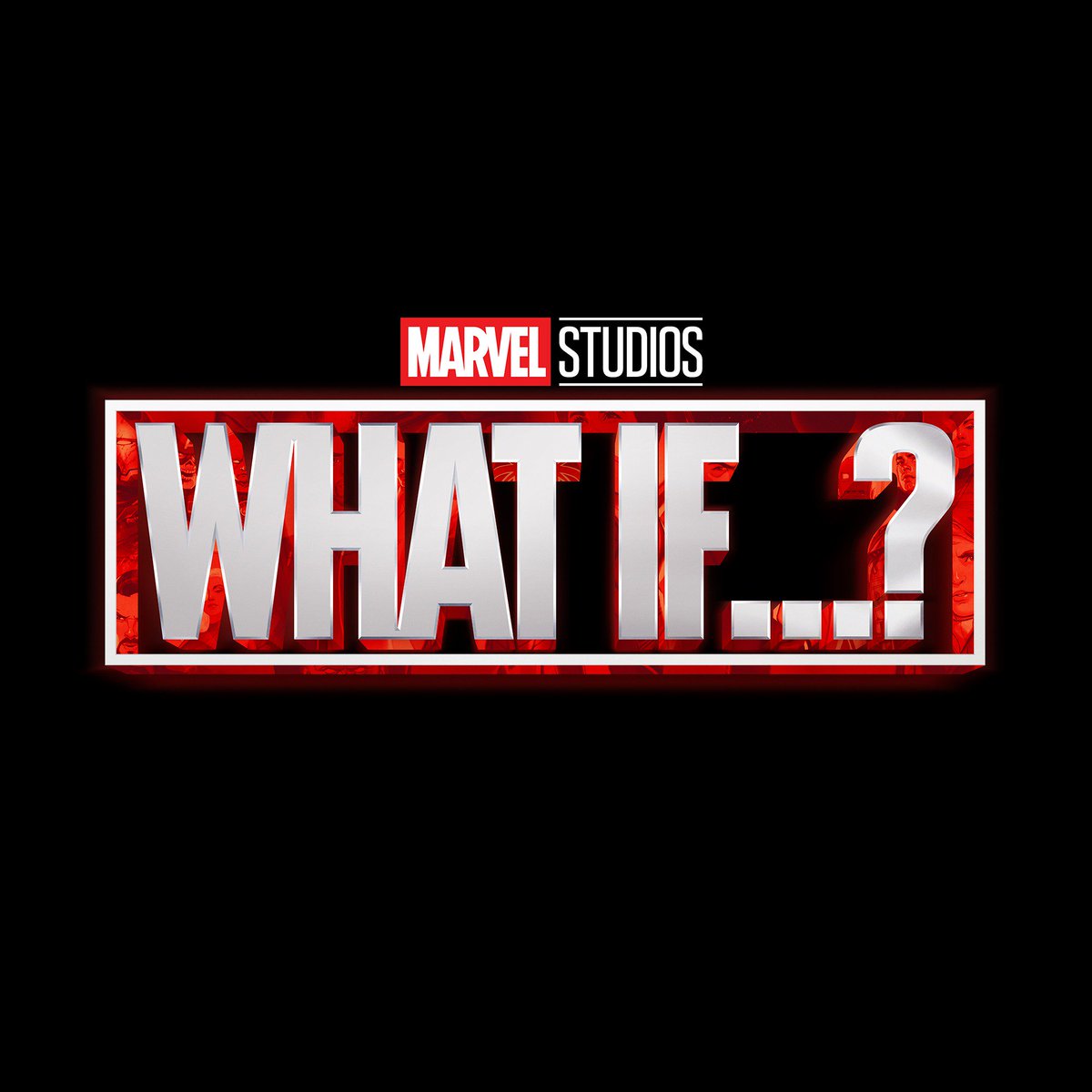 Hawkeye
(Disney+, Fall 2021)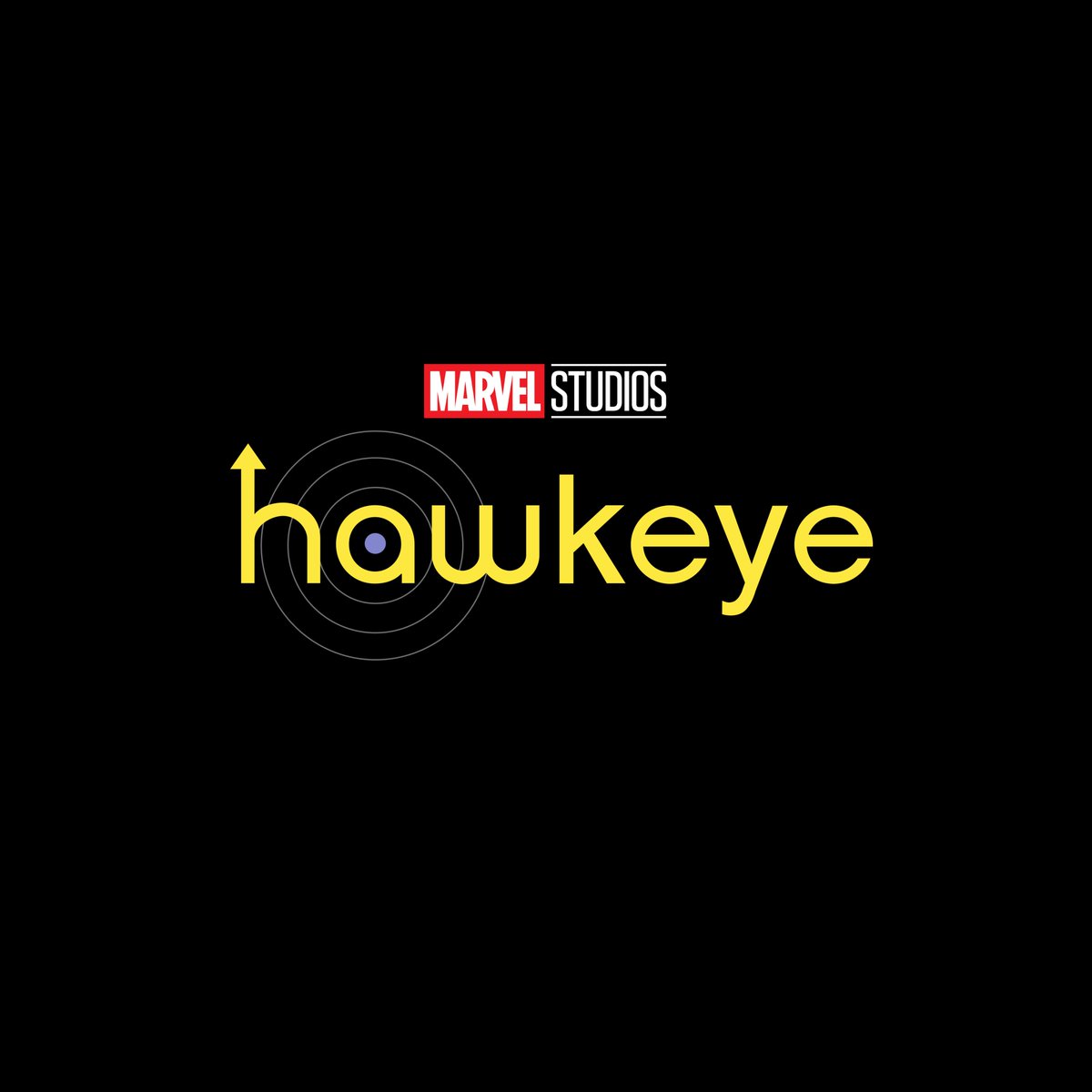 Thor: Love and Thunder
(Nov. 5, 2021)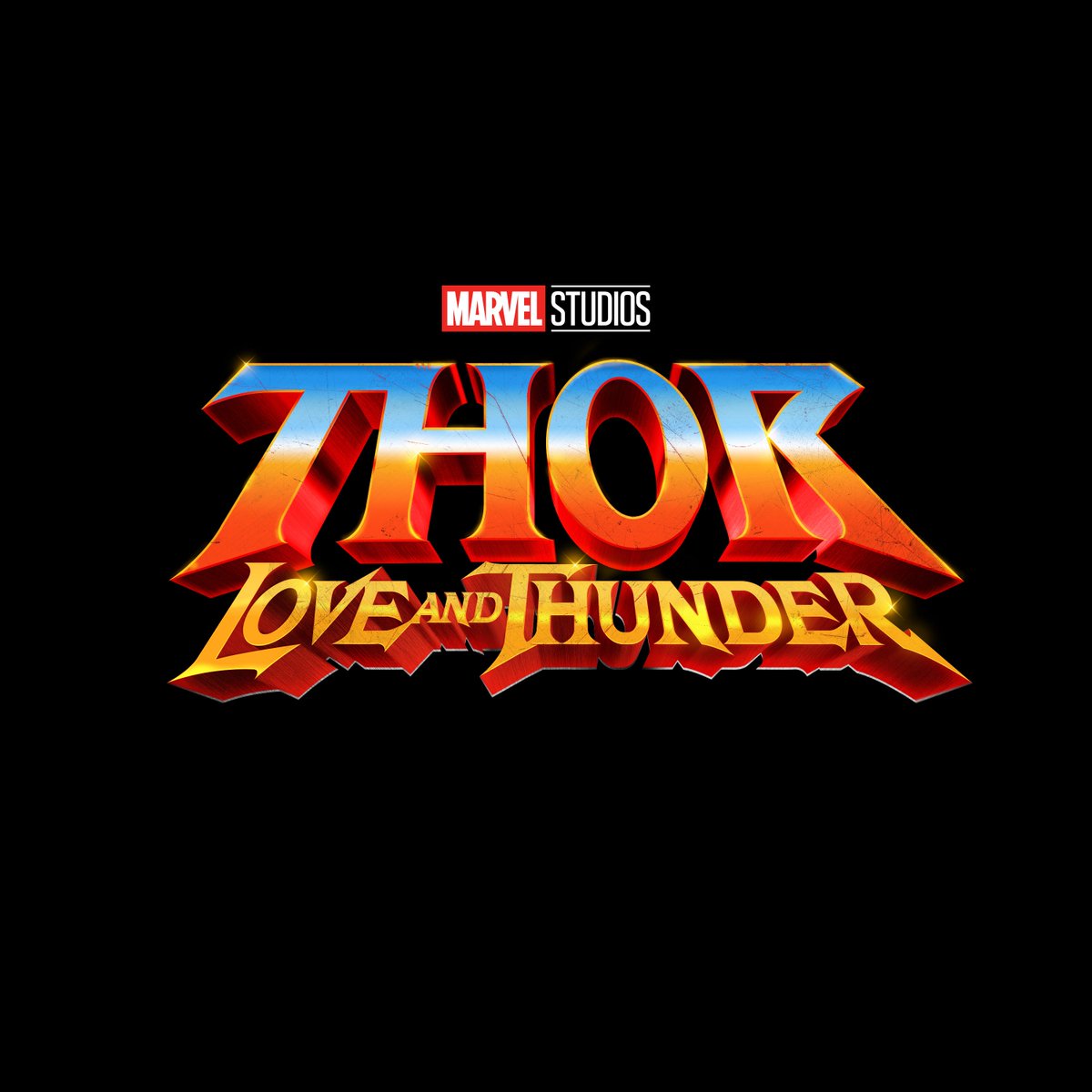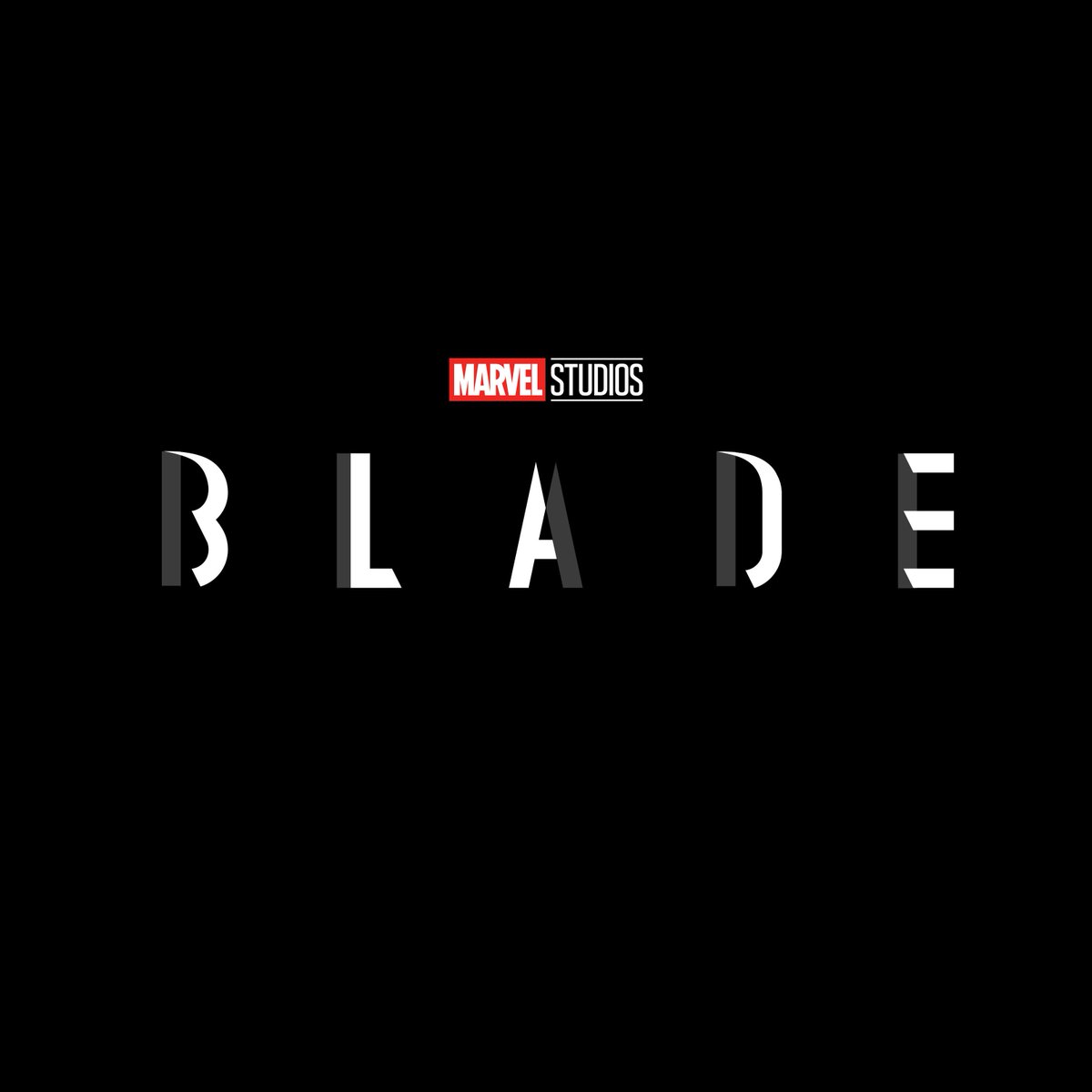 https://www.hollywoodreporter.com/heat-vision/marvel-unveils-post-avengers-endgame-plans-at-comic-con-1225869
[/QUOTE]
Teaser Trailer for THE WALKING DEAD Movie Centering on Rick Grimes