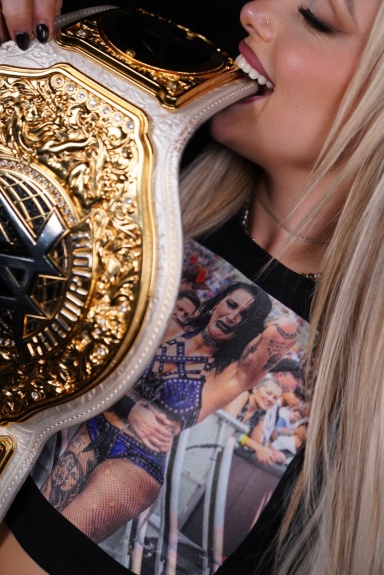 Jun 28, 2010
56,234
3,650
113
33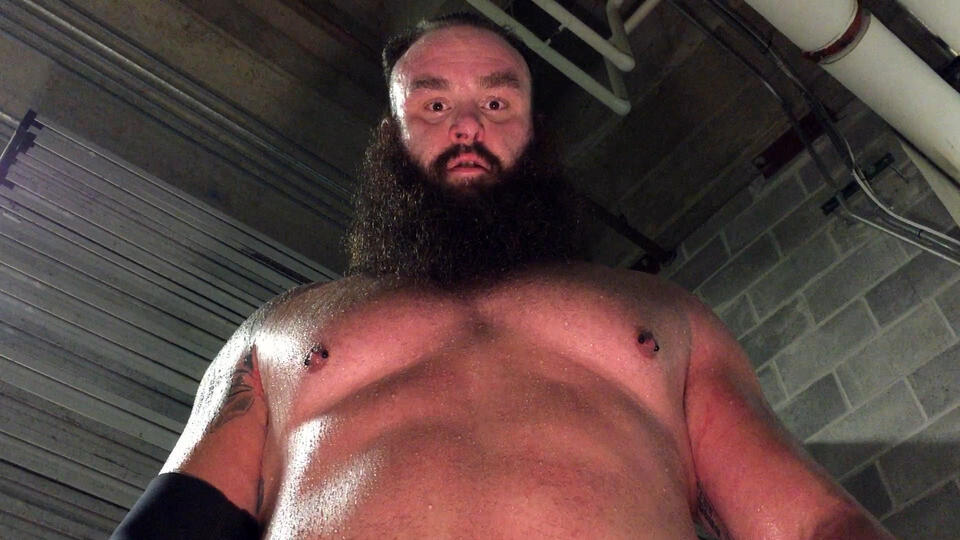 WWE TLC 2017 PREDICTION THREAD:
7 matches announced.
Assign a value of 1-7 to each match without repeating a value.
Kurt Angle & Raw Tag Team Champions Dean Ambrose & Seth Rollins vs. Intercontinental Champion The Miz, Cesaro, Sheamus, Braun Strowman & Kane (5-on-3 Handicap Tables, Ladders and Chairs Match)
Winner:
Value:
Raw Women's Champion Alexa Bliss vs. Mickie James
Winner:
Value:
"The Demon" Finn Bálor vs. AJ Styles
Winner:
Value:
WWE Cruiserweight Champion Kalisto vs. Enzo Amore
Winner:
Value:
Asuka vs. Emma
Winner:
Value:
Cedric Alexander & Rich Swann vs. Gentleman Jack Gallagher & The Brian Kendrick
Winner:
Value:
Sasha Banks vs. Alicia Fox (Kickoff Match)
Winner:
Value:
Bonus Questions
1. Which match will open the show, not on Kickoff?
2. How many titles will change hands?
3. Will any 205 tomfoolery ensue in the CW Title Match?
4A. Will The Club get involved in Finn v AJ?
4B. If so, who do they turn on?
5. Will more matches be added?
6. Will more matches be changed due to Superstar illness?
7A. Will Kurt Angle actually compete?
7B. Will he be replaced and if so with who?
8. Will we see any major surprise turns or debuts?
9A. Who will get the win in the CW tag team match?
9B. Who takes the fall?
10. Will Team Shield receive any additional help?
10B. If so, from who?
11A. Which match will be the longest of the night?
11B. How long will it be?
12. Will we still see a Shield entrance and gimmick?
13A. Will picks up the victory for their team in TLC?
13B. Who takes the L in the TLC?