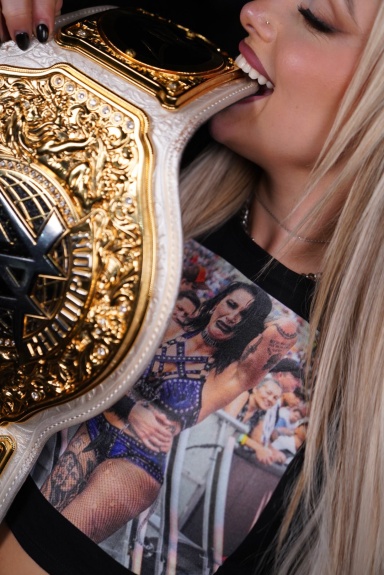 Jun 28, 2010
52,135
2,851
113
33
WWE Hell in a Cell 2017 PREDICTION THREAD:
8 matches announced.
Assign a value of 1-8 to each match without repeating a value.
Shane McMahon vs. Kevin Owens (Hell in a Cell Falls Count Anywhere Match)
Winner:
Value:
WWE Champion Jinder Mahal vs. Shinsuke Nakamura
Winner:
Value:
SmackDown Women's Champion Natalya vs. Charlotte Flair
Winner:
Value:
SmackDown Tag Team Champions The New Day vs. The Usos (Hell in a Cell Match)
Winner:
Value:
United States Champion AJ Styles vs. Baron Corbin
Winner:
Value:
Bobby Roode vs. Dolph Ziggler
Winner:
Value:
Randy Orton vs. Rusev
Winner:
Value:
Chad Gable & Shelton Benjamin vs. The Hype Bros (Kickoff Match)
Winner:
Value:
Bonus Questions
1. Which match will open the show, not on Kickoff?
2. Will Sami Zayn play a factor in the Shane/KO HIAC match?
3. How many titles will change hands?
4A. Will any tomfoolery ensue in the WWE Title Match?
4B. Will Mahal enlist outside help besides Singh Bros?
4C. If so, who?
5. Will we see any dissension between either team on the Kickoff tag team match?
6A. How many fake entrances will we see from Dolph?
6B. Name someone he'll impersonate?
7A. Will we see a Carmella cash-in for the Women's Title?
7B. Will it take place before, during or after the Women's Title match?
8. Will we see any major turns or debuts?
9A. Who will get the win in the Tag Title match?
9B. Who takes the fall?
10. Will Orton/Rusev last longer a commercial?
10B. If so, long will it be?
11. Which match will close the show?
12. Which match will be the longest of the night?