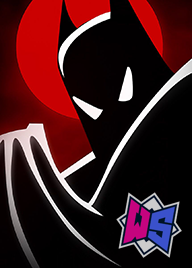 Dec 23, 2011
19,111
2,711
113
23
Kharma just tweeted the following tweets:
Getting a flood of dm's. I guess the cat's out of the bag.
Yes. I have been officially promoted to the alumni section of the WWE roster.
Was really looking forward to what WWE was going to do with her, but man it really sucks she literally didn't do anything in her time.