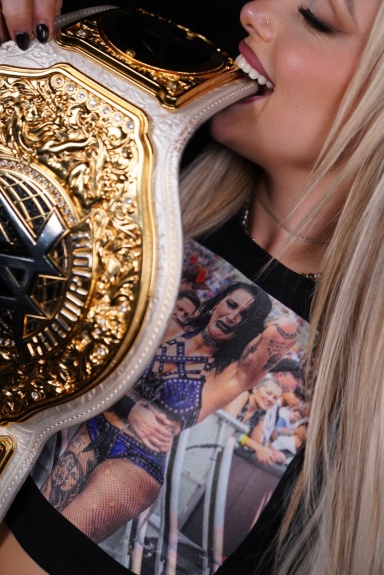 Jun 28, 2010
56,234
3,650
113
33
WWE CLASH OF CHAMPIONS 2017 PREDICTION THREAD:

7 matches announced.
Assign a value of 1-7 to each match without repeating a value.
AJ Styles vs Jinder Mahal
Winner:
Value:
Nattie vs Charlotte
Winner:
Value:
Usos/Alpha/NewDay/RusevDay
Winner:
Value:
SamOwens vs Orton/Nakamura
Winner:
Value:
Corbin vs Roode vs Ziggler
Winner:
Value:
Breezeango vs Bludgeon
Winner:
Value:
Ryder vs Mojo
Winner:
Value:

Bonus Questions
1. Which match will open the show, not on Kickoff?
2. Will the Lumberjacks effect the outcome in the Women's Title match?
3. Will any Singh Bros tomfoolery ensue in the WWE Title Match?
4. Will DB or Shane screw SamOwens or Orton/Nakamura?
4B. Does DB turn or does Shane screw SamOwens again? (Shane or DB?)
5. Will more matches be added?
6. Do we see Hawkins during Ryder's match?
6B. Do we see Gronk?
7A. Will Carmella cash-in?
7B. Is it successful?
8. Will we see any major surprise turns or debuts?
9A. Who will get the win in the SamOwens tag team match?
9B. Who takes the fall in the Breezango tag team match?