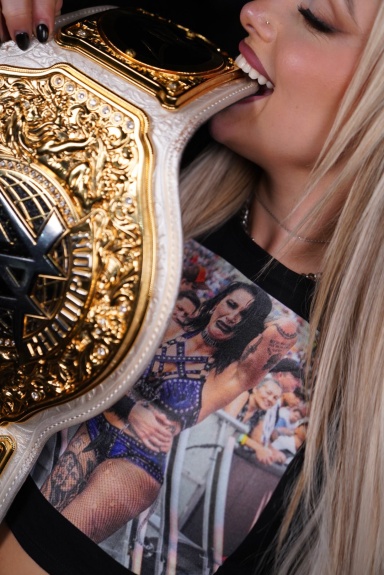 Jun 28, 2010
52,846
3,017
113
33

WWE
Backlash
2018 PREDICTION THREAD:
9 matches announced.
Assign a value of 1-9 to each match without repeating a value.
Bonus Questions
1. Which match will open the main show (not Kickoff)?
2. How many title changes throughout the night?
3A. Who picks up the win in the Raw match (the individual who wins the match)?
3B. Who takes the fall?
4. Will more matches be added?
5A. What will be the longest match of the night?
5B. How long will it be?
6. Will we see any major surprise turns or debuts?
7. Which match will main event?
8A. Will AJ Styles finally learn to wear a cup?
8B. Does it effect the finish?
9. Do we see the IIConics interfere in the SD Women's Title match?