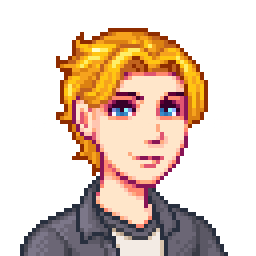 A Very Barry Mod
Super Moderator
Mar 7, 2019
5,403
1,195
113
23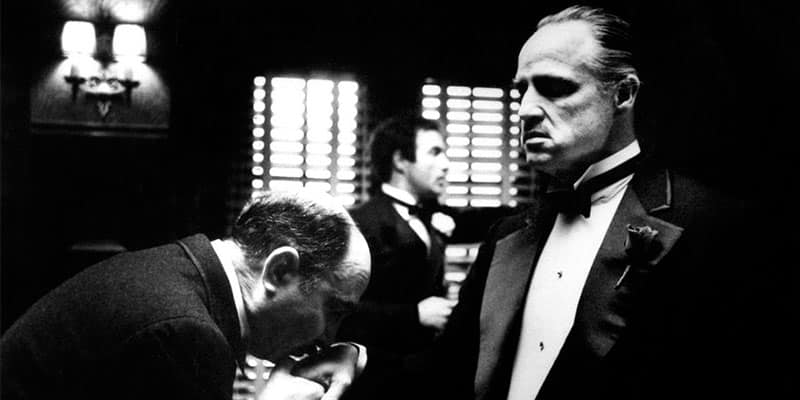 Wrestling Smarks Mafia
The First Feud
Darkness has come to our little haven of Wrestling Smarks. Traitors stand abound, ready to wreak havoc against the innocent users of WS from within. Who will win? Will the innocent users rid themselves of the traitors; or will the traitors finally hack and render WS a glitched mess for good? It's up to you, the player!
​
Ground Rules:
If you're new to the Mafia Scene, here's a quick explanation on the premise of the game and the history behind it!
Roles will be very basic this game, as such, you may choose to reveal your powers at any point, but remember, discretion is the better part of valor.
There are two alignments this game: Town, who's mission is to rid the game completely of

Mafia

.

Mafia

's mission is to whittle

Town

numbers down enough so that they either control the majority, or cannot be prevented from controlling the majority.
The game will be split into two sections: Day and Night. During day, everyone must choose a player to lynch. During night, mafia may discretely choose a player to kill.
Days last 24 hours, or until a majority for lynch has been cast. Nights last 12 hours, or until all night powers have been sent in. Night-Posting is allowed.
You are not allowed to edit your posts. As with in a group of people, a slip up is permanent and cannot be changed.
Do not post about the game outside the thread. All things regarding the contents of the ongoing game will remain in the thread. Failure to do so will result in a mod-kill.
Players:
1. The Shield
2. Doc
3. Wang Chung
4. Laughable Chimp
5. Apuapu
6. Dance Hall Days
7. V. Skybox
8. Sabretooth
9. OMB
10.
Last edited: