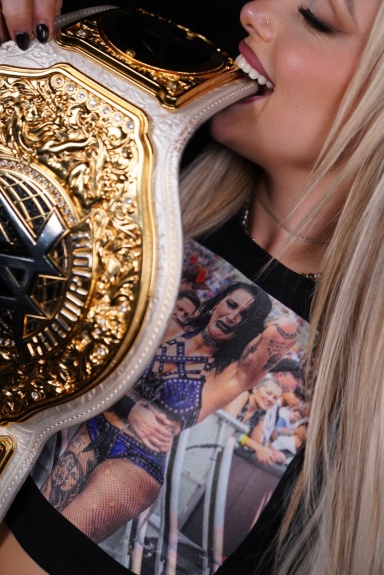 Jun 28, 2010
56,458
3,737
113
33
A fun game I played at another board.
It will start when I give 3 clues to some wrestler. Once I give the clues you will start guessing who it could be. If you answer incorrectly, I will give you another clue. Once someone finally guesses it right, it's their turn to do one.

You can choose anyone in wrestling (wrestler, manager, valet, commentator, promoter, referee or teams)

Credit to Horrorfan_1986
I am a third generation wrestler.

I have worked each of three big "Monday Night Wars" era companies in one fashion or another (WWF, WCW, ECW).

I will perhaps always be overshadowed by a more successful family member.
Who am I?
​