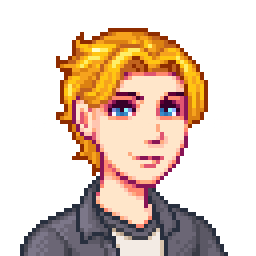 A Very Barry Mod

Mar 7, 2019
5,942
1,386
113
23

Good day to one and all. I know what you're thinking, and the purpose of this thread is to serve as an outlet for those who need a place to vent or let it all out about subjects concerning personal well-being and at times depression. It is, in a way, a safe haven to discuss things nagging you in real life and a place to discuss mental health problems vocally without need for feeling embarrassed.

​
Allow myself to be the first to break this thread in. My name is Tanner, I'm 22 years old and I work a dead-end job in fast food. Last Thanksgiving I nearly lost my father to a stroke; we were lucky enough to catch it in time that no permanent damage was done to him, but he will eventually have to go back to the Twin Cities to remove the whole blood clot. It's incredible that we were able to save him and catch it in time.
Before that, I had also had more trouble, having lost a job I loved to circumstances beyond my control last August. It was the first of several crushing blows to my morale and mental health.
Finally, this Christmas was one of heartbreak and loneliness, as the woman I loved, my fiance of four years, split up from me. It broke my heart to let her go and three months out, it is still hard to let go of. There are days where depression overtakes me and I wish to have nothing to do with the world. Whenever I'm reminded of her, I'm unable to control my emotions and wish to be left alone. Unfortunately, I cannot put her out of my life as we are stuck in a situation where we both have to deal with each other until the Summer. Music, friends, and a healthy dose of video games continues to push me on, but it is still a struggle, some days.