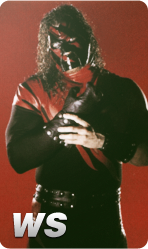 Well-Known Member

Joined

May 11, 2010
Messages

23,057
Reaction score

72
Points

48
Location
Favorite Wrestler
Favorite Wrestler
Favorite Wrestler
Favorite Wrestler
Favorite Wrestler
Favorite Wrestler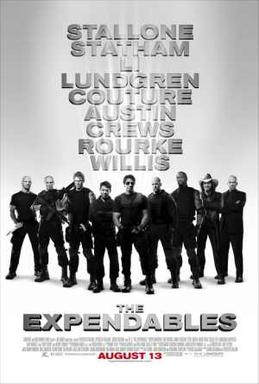 Director:
Sylvester Stallone
Written by:
Sylvester Stallone
Starring:
Sylvester Stallone
Jason Statham
Jet Li
Dolph Lundgren
Randy Couture
Terry Crews
Eric Roberts
Steve Austin
Mickey Rourke
Antonio Rodrigo Nogueira and Antonio Rogerio Nogueira
with Bruce Willis
and Arnold Schwarzenegger
​
This is getting closer to being released. I can't wait for this movie to come out. It is due for release on August 13 2010 in the US and it looks the goods. It is a throwback to the blockbuster action films of the 80's and 90's and stars many of the big names from that time. The only big name that is missing would probably be Jean-Claude Van Damme which is a pity since this type of movie is perfect for him. There is talk already of turning this into a franchise with multiple sequels.

The cast list is huge and has some names that wrestling and MMA fans will know. I will be seeing this movie when it gets released next month.

This is my most anticipated film of the year. I haven't been to the cinema for ages but will certainly be going to the cinemas to see this when it is released.

Anyone else looking forward to seeing this?​