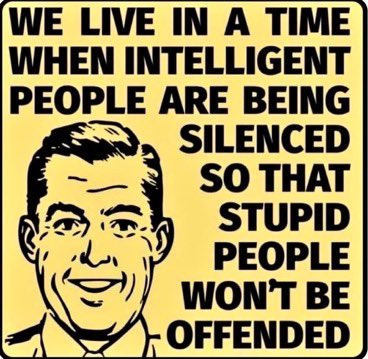 Active Member

Like the title says, someone tried breaking into my house this past Sunday. Me and the family were out of town visiting my mom so she could finally see our newborns. On the way back, my wife got a phone call from the pastor from the church located next to our home, saying our dogs were out of the yard and the gate to our fence had been pushed open he went on to tell my wife he was able to get the dogs back into the fenced in area and secure the gate for us. She thanked him and asked him to call 911 because our dogs were secured inside of our residence and all our doors were locked.

Fast forward and one of the local deputies calls my wife telling her, the one of our doors were unlocked and then says the doggie door was knocked off the door. So he says that he thinks the dogs got tired of being inside and knocked the doggie door open to get out. Then says the pushed the gate to the fence open to get out. Then says he will wait until we get home to see if anything was missing. His captain, who is their crime scene investigators basically said the same thing.

We get home 30 minutes later we get home and there are 2 deputies waiting. I know both of them personally, for obvious reasons to those who know me. Anyway, one of them gives me the same run down. I ask them which door is unlocked and he points to my front door. Its locked so I asked him if the locked it back, they said no and that it was the dead bolt that was unlocked. Ok, but my door is still locked, gotcha. I unlock my door and am almost knocked over by my three dogs (German Shepherds by the way) because they're happy I'm home. They had ran back inside through the doggie door when we got home. The house appears in order until I get to the back bedroom, where by back door is located. I get to the room and see that the latch to the doggie door had been knocked off from a little force and the doggie door was laying on the floor. There are no scratch marks from my dogs, no wood shavings on the floor from where they would have scratched the door. I unlock the back door and my alpha (Charlie) runs immediately to the side of the fence. I walk over and see that the grass had been padded down like someone had been walking around. I walk back inside and check my cameras to see if they may have caught anything. They did see Charlie chasing a guy off of my porch and out of the back yard. Also shows that same guy walking around my fence and cutting the chain off of my gate to get in.

I walk back to talk to the deputy I first spoke to and asked if he still thought my dogs did this. He still said the same crap about no sign of forced entry, blah blah. I then asked him how did the lock around my gate get cut when my dogs dont have thumbs, how did my doggie door get "kicked" off the door, especially with the pad lock completely ripped from the door and the metal pieces bent inwards. He then explained the didn't see any of that because of Charlie. Said because he was barking they didn't know if he was aggressive and didn't want to have to sho... didn't want to get bit. I then replied, "excuse me? Didn't wanna shooooo? Uh huh"

I then told him what the cameras around my house recorded. Then he said he would call the investigator and have him add everything to the report. I then asked if he would like to take pictures or see for himself since the dogs were put up, he declined. He quickly left. The other deputy, who is a friend of mine, and I had a conversation earlier today about the profession and what not to do. Mainly not let an unarmed person walk into an unclear building solo while shooting the shit, while his wife and kids wait outside. Even if it is someone with a lone wolf mentality.