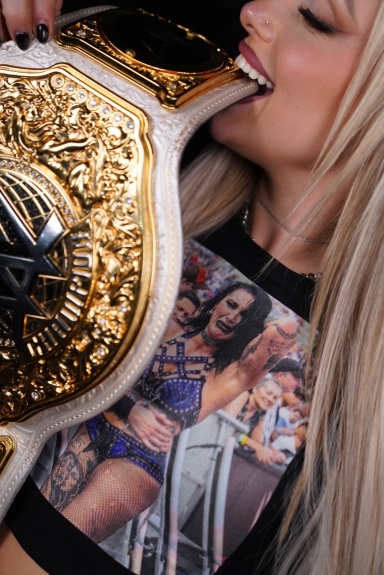 Jun 28, 2010
54,474
3,227
113
33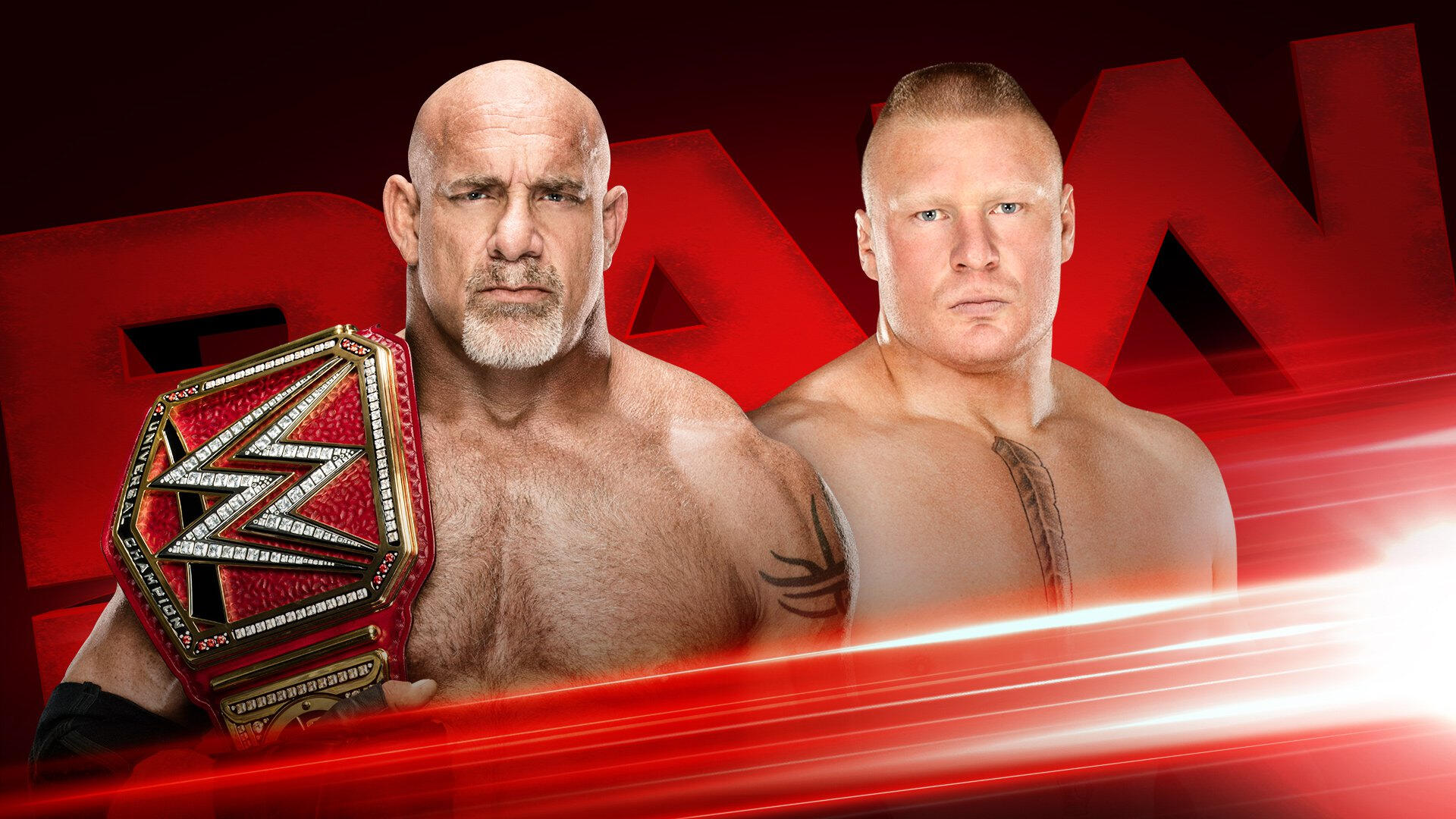 WWE Raw preview, March 27, 2017: Goldberg and Brock Lesnar make one last stop before their epic encounter at WrestleMania
They call Philadelphia the "City of Brotherly Love," but there will be no love lost between Universal Champion Goldberg and Brock Lesnar when they meet one final time before their cataclysmic clash at WrestleMania. What havoc will these behemoths unleash just six nights before The Ultimate Thrill Ride? Plus, will Seth Rollins sign Triple H's Hold Harmless Agreement and agree to battle The Game in a Non-Sanctioned Match at WrestleMania, against doctors' orders?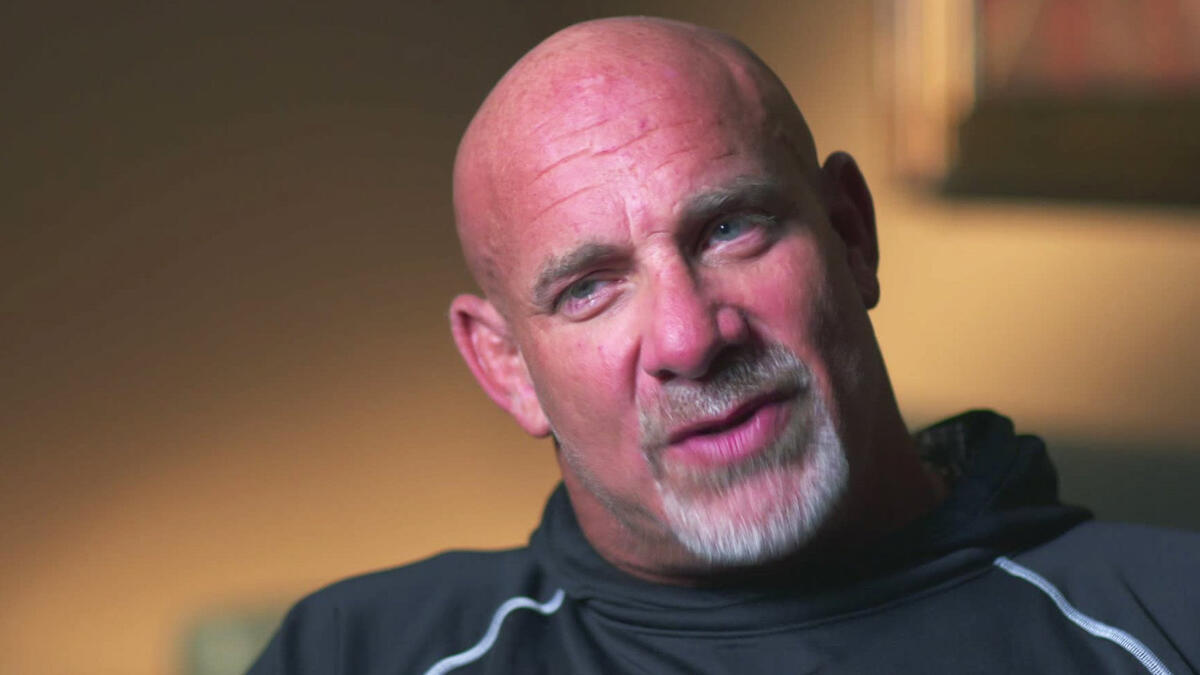 Goldberg and Brock Lesnar, under the same roof
Universal Champion

Goldberg

has exuded confidence during his recent encounters with

Brock Lesnar

, but after absorbing a ring-shaking F-5 the night after

WWE Fastlane

, the WCW icon might not be as sure of himself when he stands across the ring from The Beast Incarnate at

WrestleMania

, where Raw's most elite prize will be on the line.

Six nights before The Ultimate Thrill Ride that is WrestleMania 33, Goldberg and Lesnar's paths will cross in Philadelphia. Will these raging bulls lock horns on the final Raw before their battle on The Grandest Stage of Them All?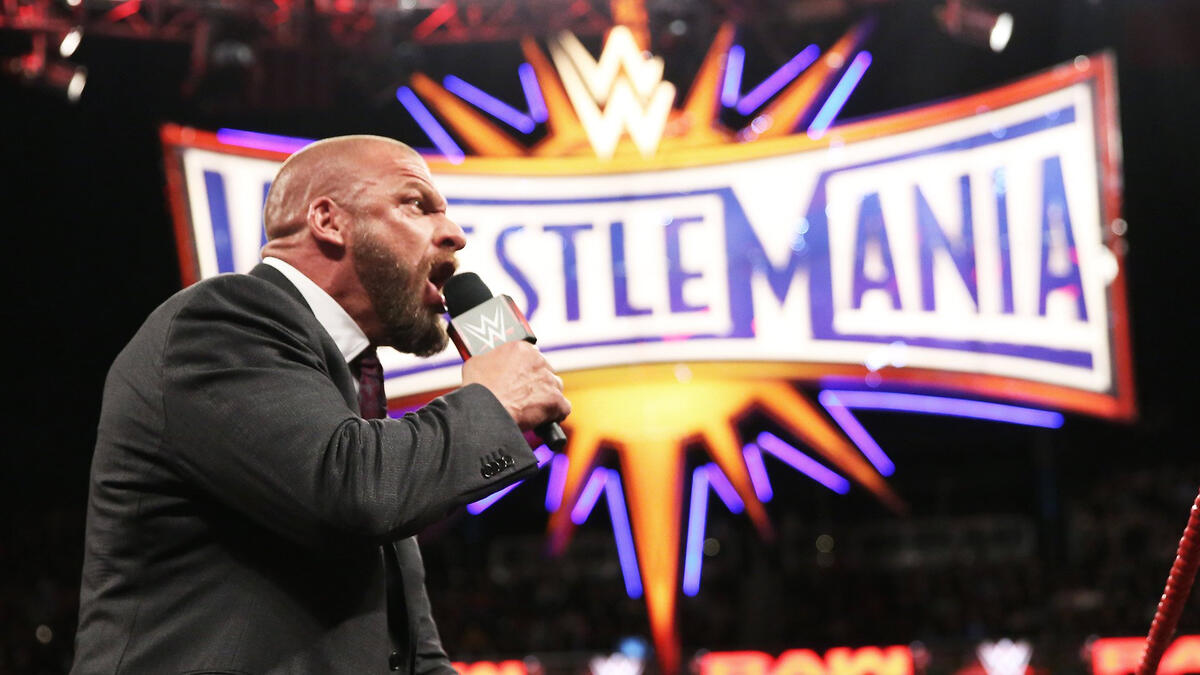 Will Seth Rollins sign Triple H's Hold Harmless Agreement?
Even though his doctors shudder at the thought, the recently injured

Seth Rollins

is set on coming to WrestleMania to settle the score with

Triple H

, the man who masterminded Samoa Joe's assault on The Architect's right knee back in

January

.

Because of that heinous ambush, Rollins was expected to miss this year's WrestleMania entirely — and Triple H's subsequent

assault

on the injured knee earlier this month only bolstered those doubts. Yet, in light of the WWE Universe's continued support for The Architect, The Game has extended an offer to the would-be "Kingslayer": If Rollins signs a Hold Harmless Agreement this coming Monday night, he will face The Cerebral Assassin in a Non-Sanctioned Match at WrestleMania.

Should Rollins sign the document, neither Triple H nor WWE will be legally responsible for what happens to the recovering Superstar. Is Rollins willing to risk it all for the chance at retribution against The King of Kings? We'll find out on Raw.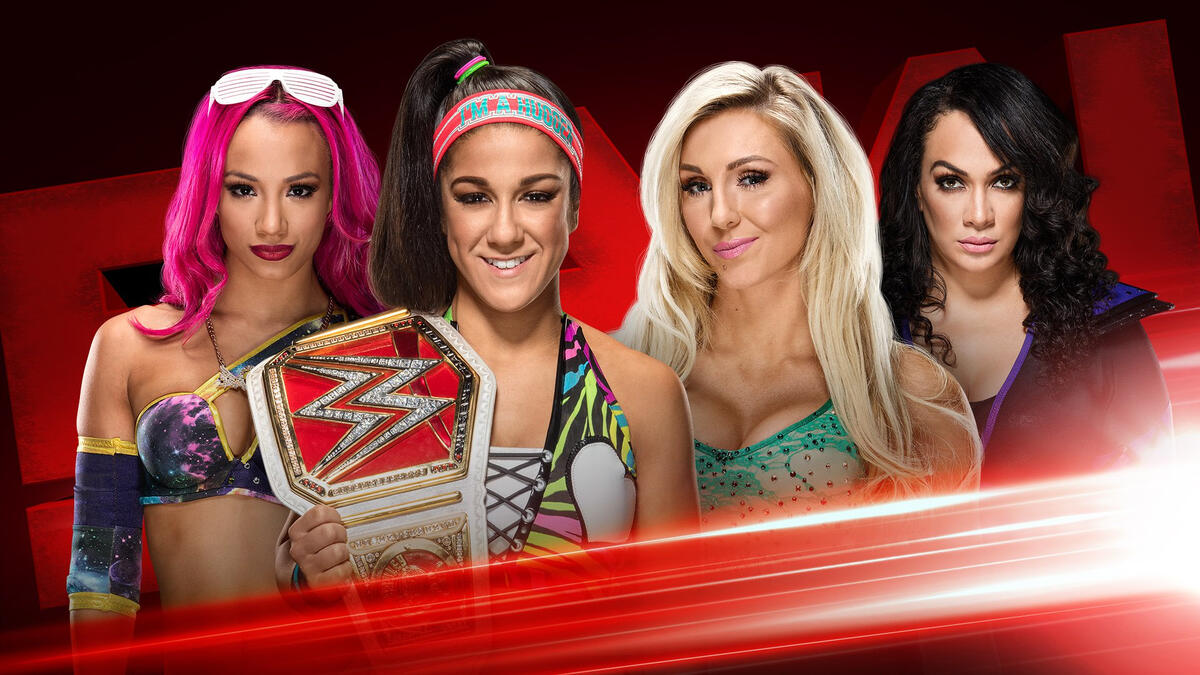 Bayley & Sasha battle Charlotte & Nia
It's not often that one goes into WrestleMania as both a champion and an underdog, but that seems to be the case for

Bayley

. After being defeated by both

Sasha Banks

and

Nia Jax

in recent weeks, what could have been a one-on-one title defense against

Charlotte Flair

first transformed into a perilous Fatal 4-Way Match, and then a

Fatal 4-Way Elimination Match

following

a pre-Raw announcement

.

Slated to team with The Boss against Charlotte & Nia, The Huggable One will need to pick up some key momentum before the biggest match of her career during The Ultimate Thrill Ride. Can Bayley's positive attitude propel her past her recent defeats as WrestleMania fast approaches?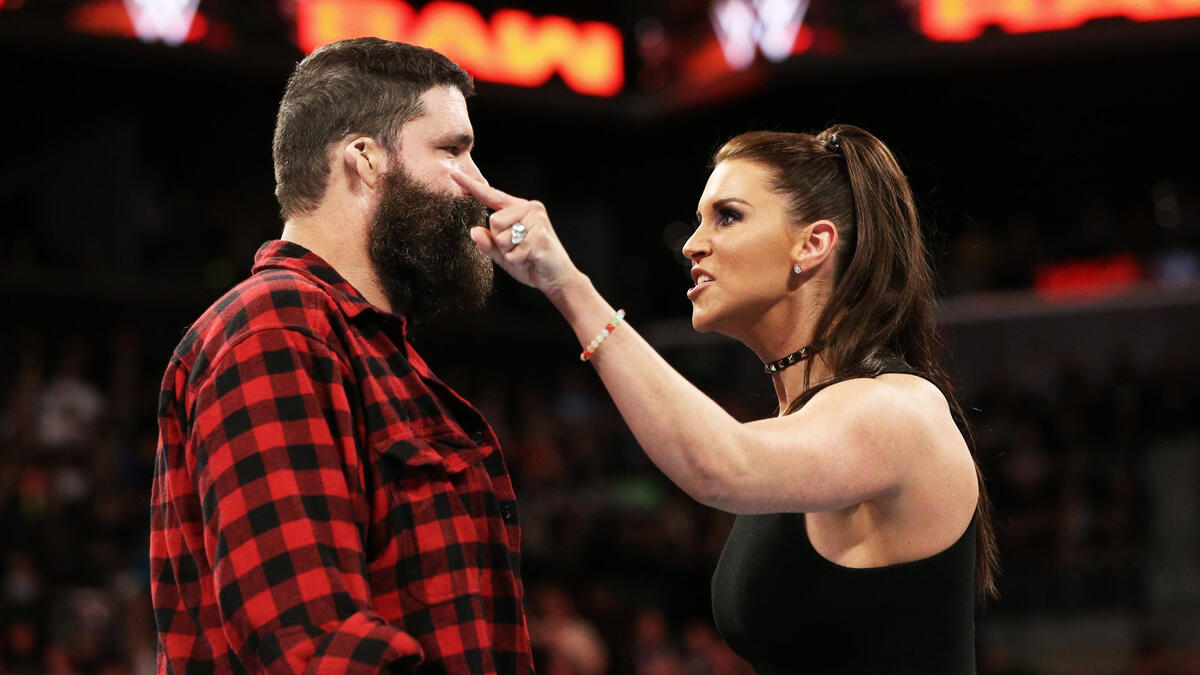 Raw left without a General Manager
This past Monday night, Raw Commissioner

Stephanie McMahon

unceremoniously ousted General Manager

Mick Foley

, using the two words that seem to come naturally to members of her family: "You're fired!"

Now, mere days before WrestleMania, Raw is left without a GM, and with so many high-profile Team Red matches at The Ultimate Thrill Ride on April 2, one wonders if Stephanie is looking for someone new to quickly fill the vacant position, or if she will take on the responsibilities of running the show herself, as she did on Monday after Foley was forced to leave the building. Either way, Raw's management — or lack thereof — should prove interesting in Philadelphia this Monday night.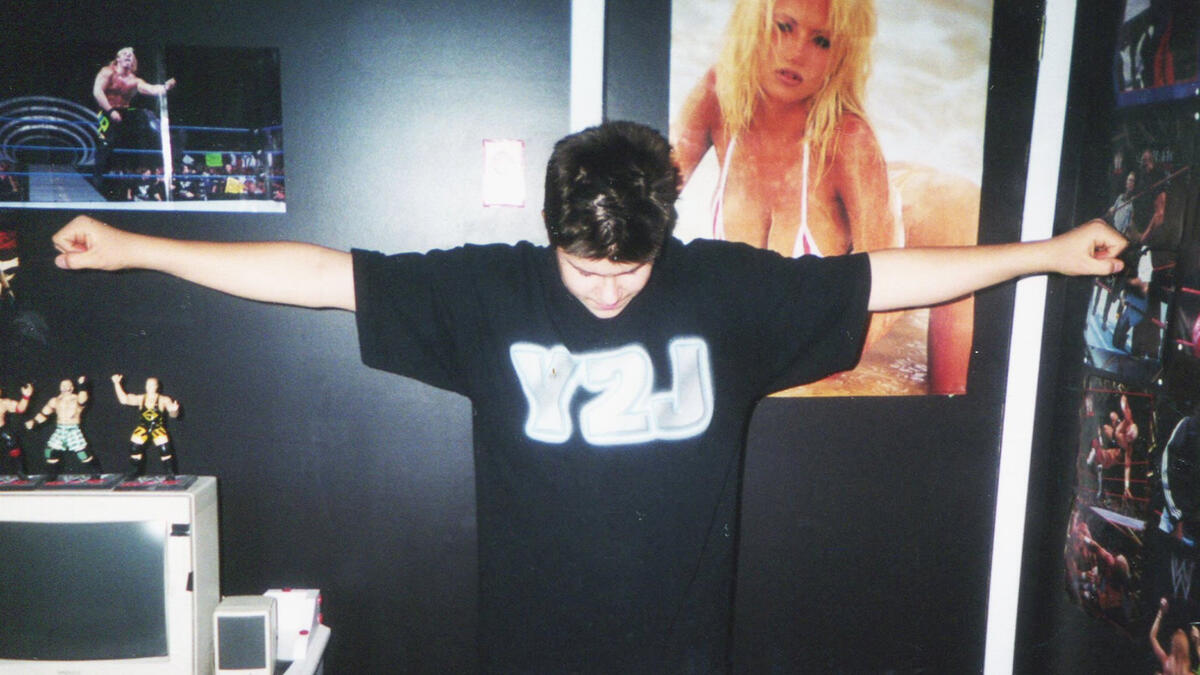 Can Chris Jericho get even with Kevin Owens following last week's attack?
On a special edition of "The Highlight Reel," United States Champion

Chris Jericho

exposed

Kevin Owens

as a longtime "Fan of Jericho" who idolized The Ayatollah of Rock 'n' Rollah as a teenager. This revelation didn't exactly sit well with The Prizefighter, who ambushed his former best friend before destroying "The List of Jericho."

Moments later, Owens told WWE.com that even though he was entertained by Jericho growing up, their

U.S. Title Match

at WrestleMania "is not going to be about entertainment" and that the WWE Universe will be "absolutely disturbed" by what he does to Jericho. Given Owens' actions and harsh words this past Monday night, how will the U.S. Champion respond in Philadelphia?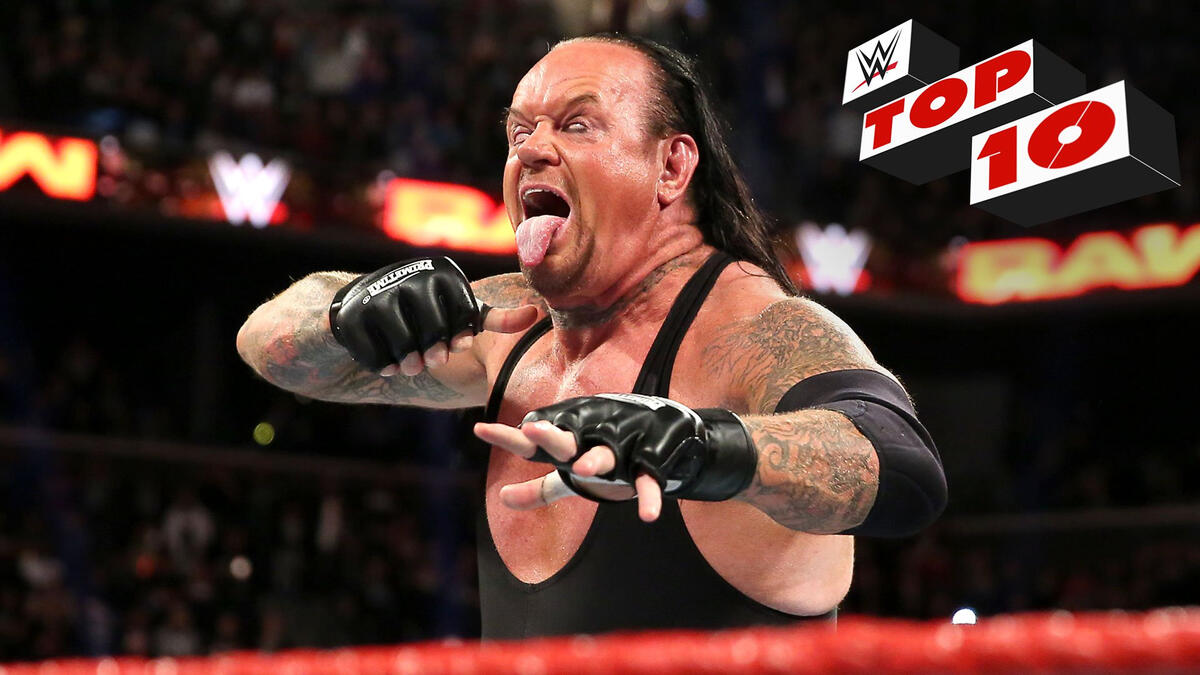 Has The Undertaker gotten inside Roman Reigns' head?
The Undertaker

emerged in Brooklyn to strike fear into the heart of

Roman Reigns

, but The Big Dog was ready, delivering a thunderous Spear that left The Deadman dazed … but only for a moment.

Like a scene out of a slasher flick, The Undertaker snapped up from the supine position and rose to his feet, letting The Big Dog know, in no uncertain terms, that it will take more than a Spear to keep The Phenom off his feet. As an eerie mist surrounded him on the entrance ramp, Reigns gazed awestruck at his otherworldly

WrestleMania

opponent. Perhaps this isn't Reigns' yard after all.

Don't miss the final Monday Night Raw before WrestleMania 33 at 8/7 C on USA Network. Then, after Raw, tune in to WWE Network for WWE 24: WrestleMania Monday, which takes you behind-the-curtain of the raucous night after WrestleMania 32, featuring AJ Styles, Enzo Amore, Big Cass, The Miz and Maryse.