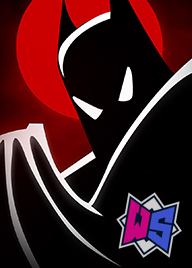 Super Moderator

Dec 23, 2011
29,111
5,580
113
23
I made a group on ESPN's tournament challenge if you guys wanna make a bracket and join. The seeds won't be announced until this weekend but you guys can go ahead and join. We can also use this thread to discuss the tournament as well.

Group Name: WS Tournament Challenge
Password: kofimania

I limited it to only one entry in the group but you can still make up to 25 on ESPN, just gotta pick your best for this group for bragging rights.