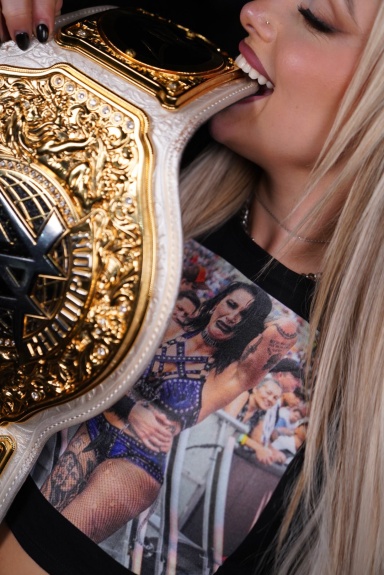 Jun 28, 2010
52,846
3,017
113
33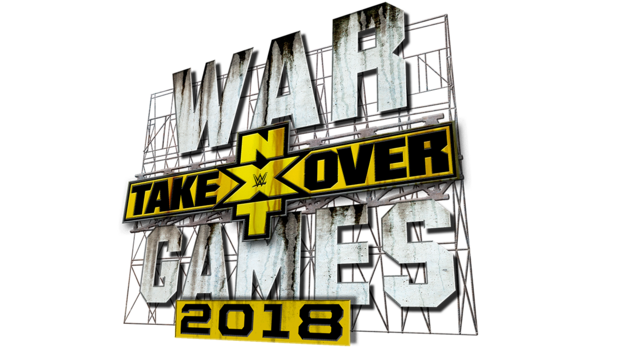 NXT TakeOver: WarGames II
Predictions Thread

4 matches announced.
Assign a value of 1-4 to each match without repeating a value.

Ricochet, Pete Dunne & The War Raiders vs. The Undisputed ERA (WarGames Match)
Winner:
Value:

NXT Champion Tommaso Ciampa vs. Velveteen Dream
Winner:
Value:

NXT Women's Champion Shayna Baszler vs. Kairi Sane (2-out-of-3 Falls Match)
Winner:
Value:

Aleister Black vs. Johnny Gargano
Winner:
Value:

Bonus Questions
1. Which match will open the show?

2. How many title changes throughout the night?

3A. Who picks up the first fall in the Women's Title Match (the individual who scores the first point)?
3B. Who takes the second fall (the individual who is pinned or submitted second)?
3C. What is the final split (2-0 or 2-1, and who ends up with those points)?
3E. Will any of Shayna's friends get involved in any way during the NXT Women's Title Match?

4. Will more matches be added?

5A. What will be the longest match of the night?
5B. How long will it be?

6. Will we see any major surprise turns or debuts?

7A. Which members of each team will start WarGames?
7B. Who will be the first member of UE to enter after the first 5-minute period?
7C. Who will be the first member of Team Ricochet, Dunne, War Raiders enters next?
7D. Who are the next entrants?
Next heel:
Next babyface:
Final heel:
Final baby:

8A. What will be the finish of the WarGames Match (pinfall, submission, DQ, count, etc.)?
8B. Who scores the win for their team (if there's a pin or submission)?
8C. Who loses the match for their team?

9A. Will Tommaso Ciampa effect the outcome of the Gargano/Black match?
9B. Will there be any Gargano shenanigans during the NXT Title Match?

​