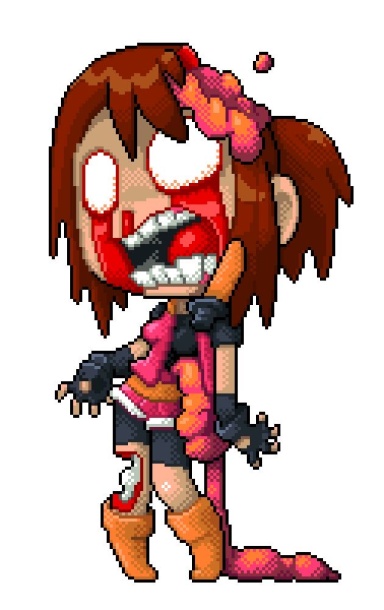 ROWDY RODDY PIPER

Joined

Apr 29, 2008
Messages

2,069
Reaction score

388
Points

83
Age

36
Location
Favorite Wrestler
Favorite Wrestler
Favorite Wrestler
Favorite Wrestler
Favorite Wrestler
Favorite Wrestler
Favorite Sports Team
Those wrestlers that should have been more and just ended up hardly scratching the surface of the proper success they deserved, never getting that shot at the top, just being wasted.

My pick: Owen Hart. Owen Hart sitting as a mid carder pretty much his entire career was fucking sad. How this man was never heavyweight champion in the WWF is fucking beyond me. One of the nicest guys in real life, played one of the best heels in the business. So much talent that was never given the top spot.

For those who don't know, Owen Hart was supposed to take The Game gimmick that Triple H has, but, he died before he was given the gimmick. Not sure how that would have played out, but, would have been interesting to see.