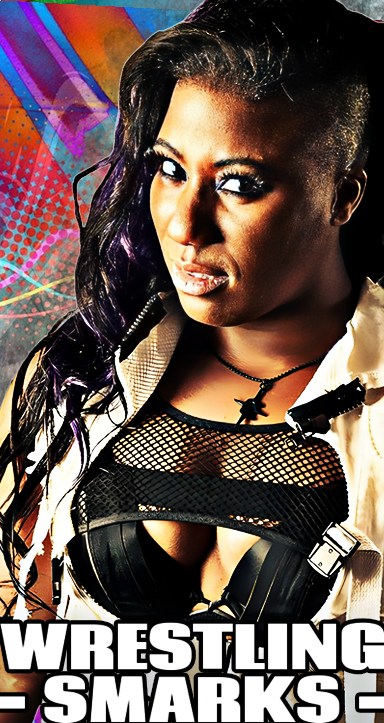 Mr Blazin Elite

Joined

Sep 6, 2007
Messages

16,202
Reaction score

2,558
Points

113
Age

28
Location
Favorite Wrestler
Favorite Wrestler
Favorite Wrestler
Favorite Wrestler
Alright, so this is an idea I just had, like actually JUST had it so I'm making this thread before I forget. So therefor, I'll likely actually answer it myself after giving it some thinking.

But basically for this, you're making what you think would be the perfect movie.

Follow this templete

Genre: Comedy, Horror, Action, etc. What type of movie is it?

Star(s): Basically put who would be the main star, or main stars here.

Supporting Roles: This will be where people who aren't the stars of the movie or story, but they help move it along.

Plot: Basically give a plot to the movie, small or big. Your choice

If it's a movie with a hero and villain, please confirm what role they are playing when you list them above.

Now, I got to do a bit of thinking on this myself, but I'm interesting in seeing what others come up with.