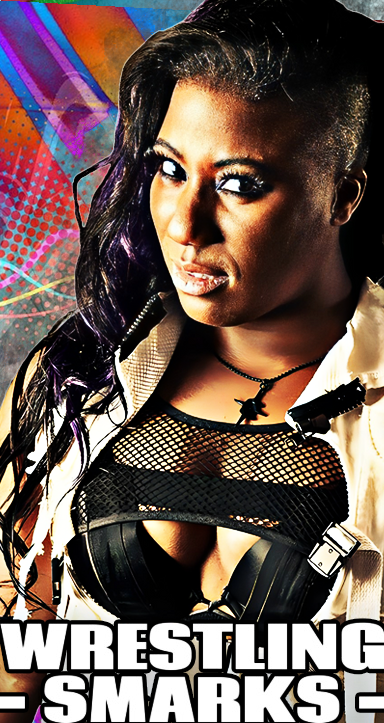 Philadelphia Peps

Joined

Sep 6, 2007
Messages

37,428
Reaction score

5,306
Points

113
Age

28
Location
Favorite Wrestler
Favorite Wrestler
Favorite Wrestler
Favorite Wrestler
Favorite Wrestler
Favorite Sports Team
Favorite Sports Team
Favorite Sports Team
The scene opens, a crackling fire place, panning up above that we see a Canadian Flag on the wall before Brandon Roberts walks into the shot with a cocky smile on his face.
"Well, hello to all of you out there at home, I know we're living in a pretty difficult time right now, and we all need some forms of entertainment to get you all through this. I know you're all asking yourself, where is XWF, why aren't they doing shows to entertain us, to give us an outlet so to speak. Trust me, I understand your issues, I understand your problems. I want to be out there, beating the ever loving hell out of people, surely the I opponent had lined up for the first show, Shinzo."
Roberts then slowly walks over to his fireplace where he picks up a bottle of the finest Canadian Whiskey, Crown Royal Reserve and pours himself a glass before looking back at the camera.
"But you see, with me being stuck in Canada, and unable to cross over the boarder right now, the higher ups knew that it was best just to wait it out, to let things slowly pass over until I can once again make my way into that filth of country you call The United States of America. Because you see, they all know without me, without a true wrestling hero like myself, that no one will want to pay for the show. So I promise each and everyone of you, that as soon as I can I'll cross on over, and then and only then will you be allowed to witness God's Gift to Canada in all of his glory."



Raising his glass to the camera, Brandon Roberts would drink down the Whiskey as the camera pans away and fades to black.
​