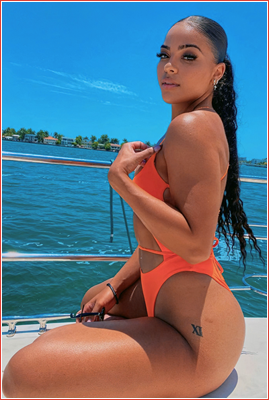 Dec 3, 2010
54,942
9,008
115
Charlotte Flair took time off to have surgery for a ruptured breast implant. She is expected to be back in three weeks, just in time to begin the build for Summerslam.
Jason Jordan has been cleared to return for over a month but WWE hasn't figured out a story for him yet. There have been rumours that he will reunite with Chad Gable as American Alpha. He had neck surgery in February.
Dean Ambrose is expected to be back at the end of the summer. He was in Birmingham, Alabama this week to meet with doctors and rehab. He was also at the Performance Center. He has been out with a triceps tear that happened in December of last year.
Fandango had left shoulder surgery earlier this week in Alabama. There's no word on when he'll be back. Fandango himself said on Twitter that he could be out for around six months but he'll know more now that the surgery was successful.
Goldust had successful surgery on both of his knees in Alabama, but there's no timetable on his return.
R-Truth has been backstage at Smackdown TV tapings and is said to be cleared to return after getting injured in a match with Elias in October of last year. He's been in backstage segments and online videos after having shoulder surgery on December 4. He was in the Andre the Giant Memorial Battle Royal at Wrestlemania 34 but he hasn't wrestled since.
Lars Sullivan was said to be out with a broken jaw but that's a storyline injury. He's being kept off TV events and live events to sell the injury. It's possible he returns at the NXT TV tapings on Wednesday.
https://www.f4wonline.com/