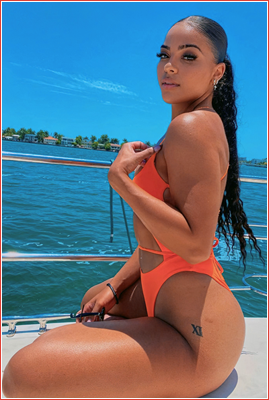 Dec 3, 2010
55,245
9,091
115
I need a year of wrestling to watch,
So far I've watched 1998, 1999 WWF (didn't review) 2002, 2003 WWE (although 2003 is incomplete as i'm waiting for the Raw's to be added to the network)
1995, 1996 watched but didn't review, and for WCW 1997 I reviewed half the year but when this forum DIED RIP! I watched the rest but didn't review as i though this place was never gonna make a return.
SO PLEASE, send in some requests.
@Mr. North Dakota

Deezy
@Dale

Cwalker
@Chris
(Pretty sure he's dead) AND ALL NEW COMERS