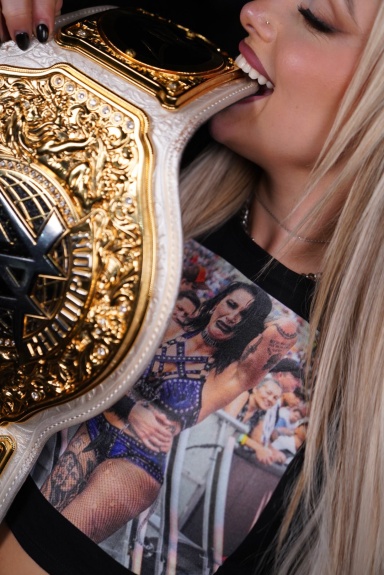 Jun 28, 2010
52,114
2,850
113
32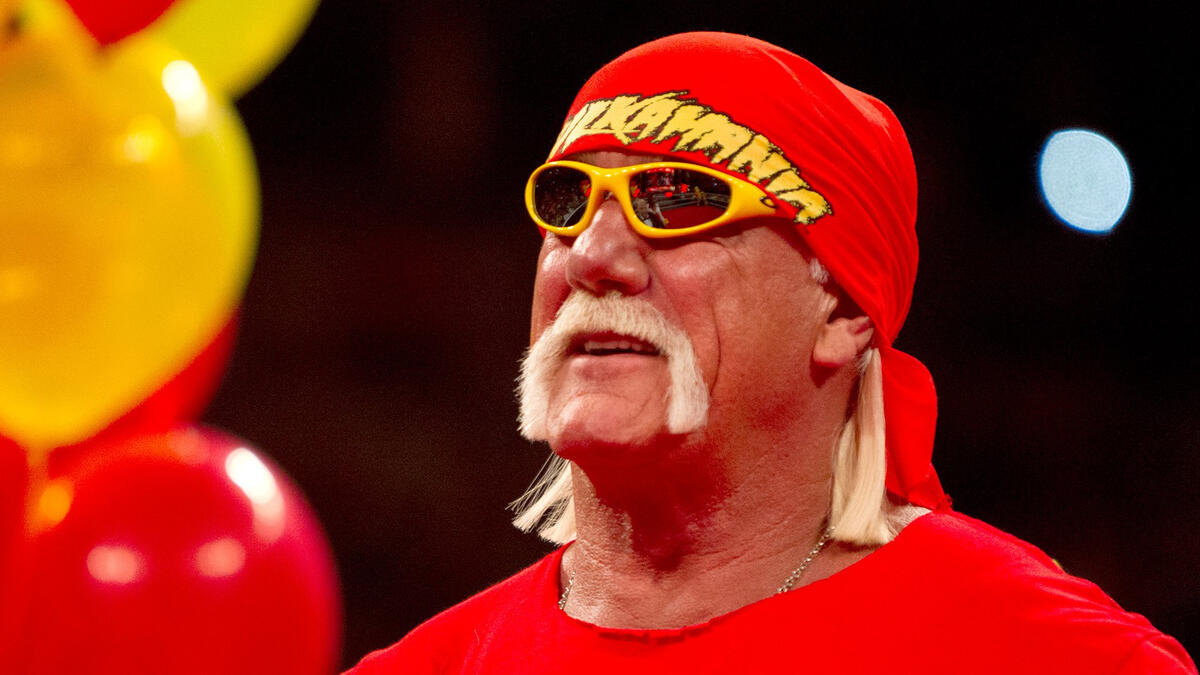 Hulk Hogan reinstated into WWE Hall of Fame
STAMFORD, Conn. — After a three-year suspension, Hulk Hogan has been reinstated into the WWE Hall of Fame. This second chance follows Hogan's numerous public apologies and volunteering to work with young people, where he is helping them learn from his mistake. These efforts led to a recent induction into the Boys & Girls Clubs of America Alumni Hall of Fame.
BREAKING: Hulk Hogan Backstage At Extreme Rules 2018, Gets Emotional While Meeting WWE Stars
With that being said, the Hulkster is backstage at Extreme Rules and apologized to the wrestlers for the comments he made that led to his suspension.

He advised the wrestlers to think about what they are saying and a lot of people ended up shaking Hogan's hand and hugging him in an emotional scene.

Below is what Hogan tweeted about it:
This has begun even more speculation regarding Hogan possibly returning to WWE programming on tonight's Extreme Rules 2018 PPV.
Last edited: