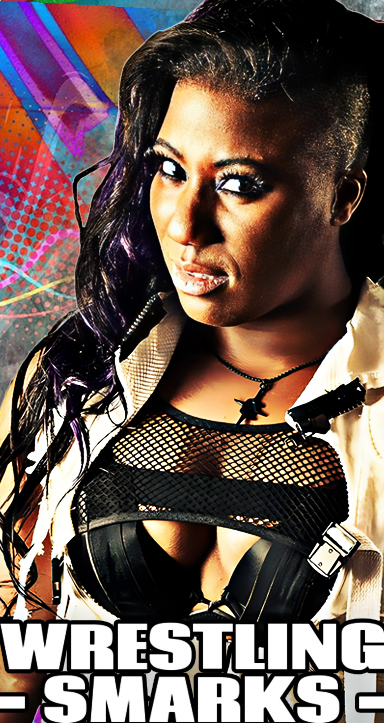 Elite #allday

Joined

Sep 6, 2007
Messages

25,152
Reaction score

4,137
Points

113
Age

28
Location
Favorite Wrestler
Favorite Wrestler
Favorite Wrestler
Favorite Wrestler
Favorite Wrestler
Favorite Sports Team
Favorite Sports Team
Favorite Sports Team
Favorite Sports Team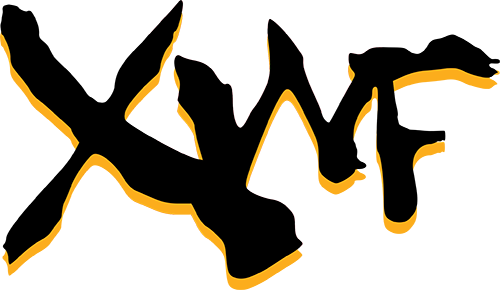 BRANDON ROBERTS

CHARACTER INFORMATION
NAME: Brandon Roberts
NICKNAMES: God's Gift to Canada
DATE OF BIRTH: January 1st 1991
HEIGHT: 6′ 1″
WEIGHT: 20lbs
PRO DEBUT: 2020
HOMETOWN: Toronto Ontario, Canada
TWITTER: None at the moment

CHARACTER DESCRIPTION
GIMMICK: Canadian loving asshole
ALIGNMENT: Heel
CATCHPHRASE(S): You will bow down to God's Gift to Canada

CHARACTER REPRESENTATIVE
PICTURE BASE: Jay White
Picture here -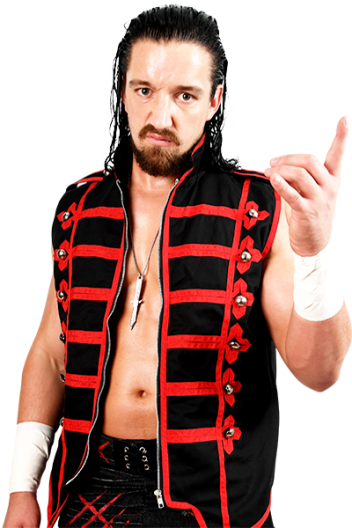 IN WRESTLING
WRESTLING STYLE: Mix of High Flyer and Striker
WRESTLING ABILITIES: Rank from 1-5, 1 being your best - Speed 1, Technical 4 l, Power 5, Brawling 2, Charisma. 3
TAUNTS
Cocky smile with a bit of a lugh
Brushing off opponent(kind of like a shooing them away)
STRIKES
Jumping Knee to Face
Spin kick to stomach
Enziguiri
Spinning back fist
Elbow to the face
Running Superkick
STANDING
Headlock
move
GROUND
Standing Moonsault
Jumping Fist to Face
Face stomp
Jumping Elbow Drop
CORNER
Running Kick to face
Corner Choke
Punches to face and stomach
Spinning back fist
ROPE/SPRINGBOARD/DIVE
Diving Cutter
Diving Moonsault
Jumping Knee to face
APRON
Apron backbreaker
DIVING
Leg drop
450 Splash
Elbow Drop
RUNNING
Kick to face
Clothesline
TAG TEAM
N/A
COMEBACK
Kip up, and running at opponent with a jumping knee, before hitting them with a jumping moonsault
SIGNATURE
NAME: The Canadian Knockout (Jumping TKO)
FINISHER
NAME: CDT (Hammerlock DDT)
SUPER FINISHER
NAME: Super CDT (DDT from off the Top Rope)

CHARACTER HISTORY
A man who is proud of his country of Canada, a man who wants to put respect into a great nation and show people why he's the greatest thing to come not from from Toronto, but all of Canada. He believes himself to be God's Gift to Canada, and to be gifted beyond his years.
XWF CHAMPIONSHIPS HELD
N/A
OTHER CHAMPIONSHIPS HELD
N/A
PRIOR INJURIES
N/A

ENTRANCE INFORMATION
ENTRANCE MUSIC: O Canada (Rock/Metal) Version
YouTube video here -

REGULAR ENTRANCE DESCRIPTION
The theme starts, and as the music starts to rift Brandon Roberts walks from behind the curtain with his vest on, smirking as he looks around at the crowd. Giving a cocky little smile and laugh he starts to walk down towards the ring. Rubbing his chin a little bit as he stops in the middle of the ramp he looks around before raising one hand to the air as fireworks in the colors of Canada go off, before he runs and darts to the ring sliding under the ropes. As he gets up he stands in the center of the ring as he yells "BOW DOWN TO CANADA!" as more fire works go off from the corner of Canada's colors once again.

CHAMPION ENTRANCE DESCRIPTION
Does your superstar have a special entrance when you hold a championship?
Will do one when/if I get a title

No team for now.

MANAGER INFORMATION
N/A

YOUR INFORMATION
NAME: Brandon Lane
AGE: 28
EXPERIENCE: I've been on about a 5 or 6 year break from EFeds, but did a season just last year which is almost the same, but different
PREFERRED METHOD OF CONTACT: Here or Facebook(most of you got it already)

​