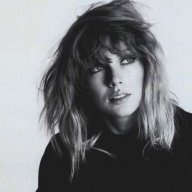 Jun 6, 2011
10,035
124
63
30
Gonna trial this over here and see how this goes. It's a battle of opinions and making a good case for them. Rules are

- I PM two posters a set of statements each. The posters will then answer the statement as fact or fiction, then explain there decisions. Posters then PM me their answers.

- Then send the posters the statements their opponent received and their answers. Same process as above, except now you have your opponents answers to create counter points with.

- Full answers are then posted in a thread with the winner being decided by three judges.

So, who wants to put their knowledge and know-how to the test then? I need two posters to compete and two more to judge.