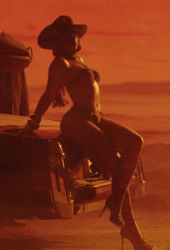 Wildheart

Joined

Feb 23, 2015
Messages

5,859
Reaction score

1,726
Points

113
Age

32
Location
Favorite Sports Team
You know over the Years we've missed plenty of Wrestlers Careers whether it was due to us not watching Wrestling at the time, or before your birth, or you just wasn't watching that Company's Product. For whatever reason you have, I know for sure when I watch a Match from the 80's or 90''s that I might of missed I'm like damn I wished I saw them in their prime and experience how great he or she was. Here are a few off the top of my head I wish I got to see.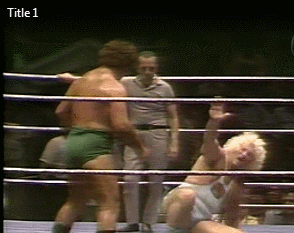 Bruno Sammartino. Their isn't a day when I talk to my Parents they don't bring him up even before Pedro Morales being both proud Puerto Ricans. Bruno represented the working man, and the people who came from nothing and made something of themselves. Humble, tough in the Ring, oozing charisma from head to toe, for sure I would of been a Bruno fan so much if I was in his era.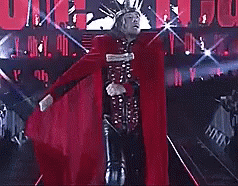 Shinsuke Nakamura in NJPW. Yup when I started watching NJPW again, he was just signed by the WWE so imagine how much greatness of I missed from him over there at that time. When I stopped watching he was up and comer, so it was to my great surprise that I see him again and he looks and feels different. When I saw him in the Thriller Jacket for the first time my heart flew away to the Heavens wondering damn I missed alot.​